Three Children die of suffocation in an Agra Hospital NICU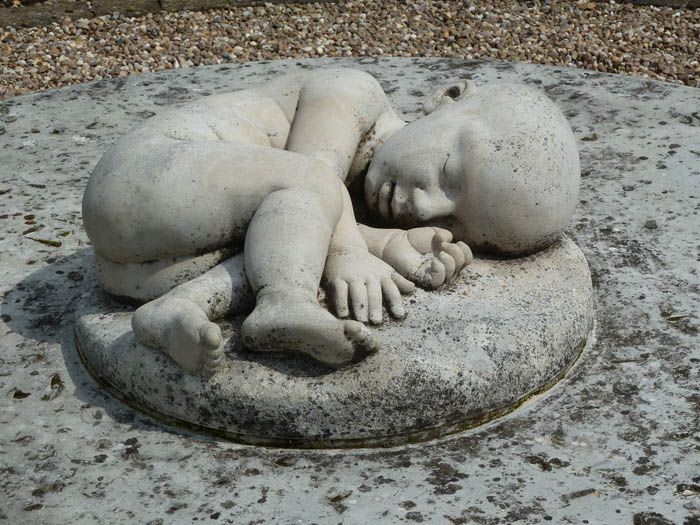 In an extremely unfortunate incident in Agra, three children died of heat and suffocation in the neonatal intensive care unit (NICU) at the S.N. Medical College and Hospital on Tuesday following a power cut for many hours, their parents alleged.
The parents said the ventilators stopped working following the power cut. They alleged that the hospital has generator facility but the staff did not turn it on.
"For nearly eight hours, there was no light in the emergency ward. Parents, doctors and other staff came out in the open while the patients suffered," an agitated patient told the media.
Medical college principal Ajay Agarwal and NICU in-charge Neeraj Yadav were in Lucknow on Tuesday to attend a meeting.
The medical college is exempted from load shedding, medical staff told the media. However, there was an abrupt power cut on Tuesday morning.
According to a Supreme Court order, Agra and the entire Taj Trapezium Zone has to be supplied power 24x7, but in reality load shedding continues for long hours.