Three Medical Students beat up cops in Mumbai after getting caught drunken driving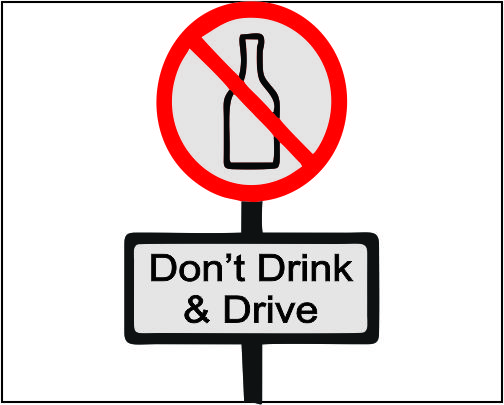 Mumbai, 18th October, 2015 :Three Medical Students of Grant Medical College in Mumbai ( affiliated to JJ hospital) allegedly took law into their own hands, after they allegedly beat up a policeman who had stopped and was checking them for drunken driving.

These three doctors who have been reported to be working in the Medicine, Radiology and Orthopedics department at JJ hospital were detained by police last night for drinking and driving. The driver refused to get a breadth analysis done and started arguments with the cops. When finally the cops finally got the breadth analyser test done on them, they found the blood alcohol level to be 506mg per 100ml of blood, whereas the normal permissible limit is 30 mg. Amidst the arguments, the three students were then taken to the police station where they continued to wreak havoc on the police officials in their drunken state.

All the three doctors have been booked under IPC 353, 332, 504, 506, and 34. Yesterday, all the three were produced before the court where their bail pleas were rejected. Finally they have been given bail today afternoon by the court along with a penalty of a fine

Condemning the action of medical students, Sagar Mundada, President MARD said, " Resident doctors must be careful that under no circumstances should the boundaries of the law be crossed. We strongly condemn this action, and request the doctors not to malign the reputation of the profession by such acts."