Two held for allegedly stealing medicines from govt hospital: police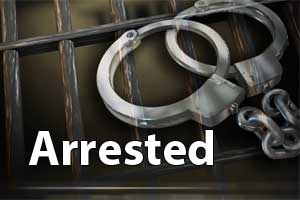 Srinagar:  Two employees of a government hospital in Jammu and Kashmir were arrested for allegedly stealing medicines and selling them to chemist shops here, police said today.

Acting on a complaint, police questioned two employees of the Jawahar Lal Nehru Hospital at Rainawari here.

Shakeel Ahmad and Shameem Ahmad led the investigators to the recovery of a large quantity of injections stolen from the hospital, a police spokesman said.

The duo allegedly used to steal medicines meant for patients of the hospital and sell these to private medical shops, he said.

A case was registered and investigation is in process, the spokesman said adding more arrests were likely in connection with the case.