Trauma care unit to be strengthened in Kakinada GGH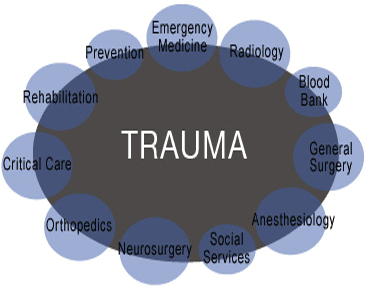 Kakinada: The trauma care unit in government general hospital here will be strengthened, to meet emergencies during the evening hours. A decision to this effect was taken at the hospital development committee meeting, held here on Wednesday.

Chaired by District Collector Kartikeya Mishra, the meeting decided to purchase four ambulances utilising the CSR funds and also to appoint a Cardiologist and a Nephrologist on outsourcing basis.

Another important decision taken during the meet was to purchase an ultrasound machine at a cost of Rs 15 lakh for the gynaecology unit and news monitors for the cardiology unit.

The Collector agreed to the suggestions made by the hospital visitors to open a reception counter to give proper guidance to the patients and their attendants visiting the hospital. Hospital Superintendent Dr Raghavendrarao, Rangaraya Medical College Principal Dr Mahalakshmi and Joint Collector Dr Mallikharjuna were among those attended.