UAE based Thumbay clinic gets distinguished medical recognition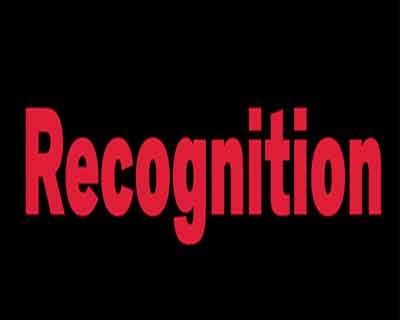 A clinic owned by an NRI group in the UAE has been named the 'Distinguished Private Medical Facility' by the government for high standards of patient- care and healthcare service delivery.
Thumbay Clinic part of the network of family clinics operated by the healthcare division of Thumbay Group, has won the recognition from the Ministry of Health, Umm Al Quwain Medical District in the UAE.
The clinic was chosen for the award on the basis of a detailed evaluation on multiple criteria such as standards of patient care, the premises, treatment facilities, parking space availability, use of information technology, etc, according to a statement.
Akbar Moideen Thumbay, Vice President of the healthcare division of Thumbay Group said that the Thumbay Clinic network was committed to high standards of patient-care and healthcare service delivery.
Dr Sadashiv Bangera, Assistant Administrative Director of Thumbay Clinic received the award from Dr Amal Humaid Al Suwaidi, Director of Preventive Medicine, Umm Al Quwain.
Opened in July 2015, Thumbay Clinic - Umm Al Quwain focuses primarily on personalised services, convenience and affordability.
Thumbay Hospitals are presently operational at Dubai, Ajman, Sharjah, Fujairah and Hyderabad.