UK : Indian-origin surgeon sued by 57 patients for unnecessary operations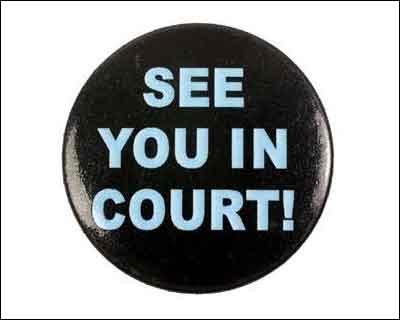 LONDON: An Indian-origin surgeon is being sued by 57 of his former patients in the UK over claims he carried out unnecessary operations on them.
Dr Arackal Manu Nair, who it is alleged gave prostate cancer treatment to patients who did not have the disease, is also being investigated by the UK's General Medical Council (GMC), it emerged.
The consultant urologist is also alleged to have given some patients laser treatment - a high intensity focused ultrasound (HIFU) - which was yet to be approved by the UK's National Institute for Clinical Excellence (Nice).
The GMC has placed a number of restrictions on the doctor's license until July 2017.
Around 170 men who had their prostate removed have been contacted by the Heart of England NHS Trust which runs Heartlands NHS Hospital in Birmingham, where Nair used to work, according to local media reports.
The surgeon, who also worked at Spire Hospitals in Solihull, near Birmingham, resigned from the NHS Trust in July 2015.
"We would like to unreservedly apologise for any distress this has caused," a spokesperson for the trust said.
Lawyers representing former patients are now urging anyone who fears they may have suffered medical negligence to come forward by September 30.
Nair has also appeared on a television show in the UK called 'Embarrassing Bodies' as a medical expert.
He has not made a comment on the allegations so far.