Unavailability During Golden Hour: Cardiologist booked for death due to negligence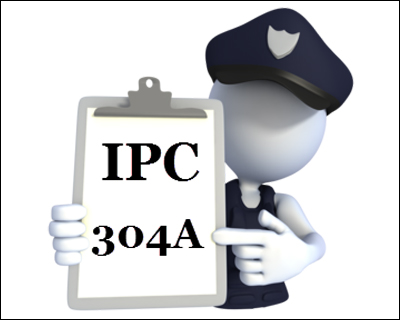 Medical board held that apart from other factors, "non-availability of Dr Garg" was one factor too.
Jalandhar: On account of delay in treatment, which allegedly led to the death of a patient suffering from myocardial infarction, a city-based cardiologist has been booked under the IPC section 304 A on the basis on a report submitted by an expert medical board scrutinizing the case. On the basis of the report FIR has also been lodged against the doctor.
The said case refers to the patient, who was brought to the Cardionova Hospital with sustained myocardial infarction (heart attack) in November 2017. However, Dr Garg, the lead cardiologist at the medical facility, was out of town and the patient's health soon turned critical. By the time the Cardiologist reached the spot, the patient had already been shifted to another hospital where he was declared brought dead.
Dejected by his demise, the patient's son filed a complaint with the police accusing Dr Garg of delaying the treatment of his father. Dr Garg is the owner and the cardiologist at the said hospital with over 13 years of experience in this field.
Based on the complaint , a four-member medical board was constituted which submitted its report to the concerned authorities for action.
According to a recent report by TOI, the board mentioned in its submission:


The relatives of the patient were informed about the fact that Dr Garg was not in the town and "all immediate treatment (explained in written to the relative) will be available shortly."


90 minutes of crucial time lapsed while waiting for the definitive treatment (primarily in the form of angioplasty),


While Dr Garg could not reach the hospital in 90 minutes then on request of the patient's relatives the patient was shifted to Joshi Hospital in Cardionova hospital ambulance where the patient was declared brought dead. This delay in further treatment of the patient appears to be multifactorial.


The medical board held that apart from other factors, "non-availability of Dr Garg" was one factor. It held that though it was mismanaged from the beginning, it could have been managed in a better way, reports TOI.
Keeping the medical board's report in consideration, the commissionerate of police then sought opinion of the district attorney, who later observed that it was a case of medical negligence.
The FIR was then registered against Dr Garg under Section 304 (death due to negligence) of the IPC