Unfortunate: Two Telangana Doctors die in Road Accidents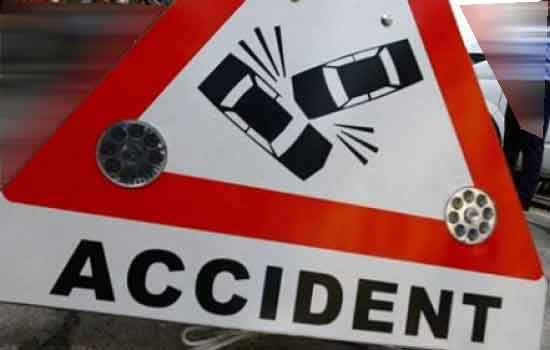 Hyderabad: In an unfortunate incident, two Doctors died in separate road accidents in Kuwait and Saudi Arabia. One doctor was working in a Ministry's hospital while the other was a general physician at a polyclinic. Both doctors were Telangana based.
In the first case, the doctor met an accident where she died on the spot. According to a media report,  a doctor, a native of Mahabubnagar was working in the Ministry's hospital in Hafar Al-Batin. The car in which the doctor, her husband and their kid were travelling in rammed a light post on the way.
Read Also:Unfortunate: Andhra Pradesh Doctor among 157 dead in Ethiopian Airlines crash
The Couple died on the spot while their child escaped unhurt, reports
Telangana Today
.
In the second case, a General physician who was working in Shifa Jeddah Polyclinic in Saudi Arabia died after his car rammed with a speeding vehicle.
He was a family doctor from his native state living around Sharafiya, a locality in Jeddah which has a sizeable Telangana NRIs population living there, reports the
Telangana Today
.
The incident took place when he went to pick his daughter from her School. His car was rammed by a speeding young motorist near Al Baik lane in Sharafiya in Jeddah.
Earlier, Medical Dialogues had reported a young MBBS doctor had passed away in a car accident on the highway after its collision with a bus on the Alappuzha-Ehanganassery Road, while another got seriously injured.
The two 
MBBS doctors
, Dr Parvathy and Dr Nithin Babu were travelling from Kochi to Thiruvananthapuram to attend a friend's wedding. Dr Babu was driving a car when the accident occurred broke out in the impact of the collision, a rescue bid was made by the crew and passengers of the tourist bus. Highway Police took both to them to Alappuzha Government Medical College Hospital. Dr Babu is seriously injured while Dr Parvathy died on the spot.
Read Also: Unfortunate : 25-year old AIMS MBBS Doctor dies in road accident in Kerala