Unique Opportunity: BAPIO Announces MTI Fellowship in England – invites Eligible MD, MS, DNB to apply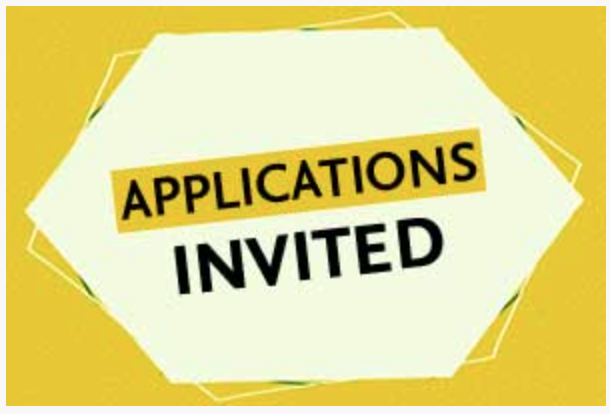 New Delhi: BAPIO announces MTI Fellowship Scheme for England and Wales BAPIO, the British Association of Physicians of Indian Origin, UK has devised a Fellowship scheme with NHS Wales, UK and Royal College of Physicians of Edinburgh for the higher specialist training of two years to suitable postgraduate doctors from India in Surgery, Medicine, Emergency Medicine, Orthopedics, Psychiatry, Pediatrics.
The 2 years fellowship is under the MTI scheme approved by the General Medical Council, UK and offers training, professional development and employment opportunities for the postgraduates of any stream MD/DNB/MS in Surgery, Medicine, Emergency Medicine, Orthopedics, Psychiatry, Pediatrics.
Dr Parag Singhal, an alumnus of GRMC, Gwalior and Secretary General of BAPIO informed that the interviews for screening of applicants shall be convened at New Delhi between 19 th to 23 rd November 2018 and while Passing IELTS/Occupational English test within 4 months of interviews is essential, qualifying the PLAB test is exempted if candidates have qualified their post graduate degree exams.
The placement shall be made at Registrar levels at NHS hospitals in Wales and England. The hospitals provide excellent compensation package and the positions are recognised as training positions by the Royal College and Local Deaneries. The candidates shall be provided speciality experience, access to study leave and training leave for regional CME's.
Interested Candidates can submit their applications by email; bapio.mtijobs@gmail.com before 15th November 2018. BAPIO, a registered charity was founded in 1996 to consolidate the interests of over 30,000 physicians of Indian origin working in the UK and Dr Ramesh Mehta, Regional Advisor or RCPCHG, London is the Founder Chairman of BAPIO. Dr Mehta was recently awarded OBE by The Queen of Great Britain for his distinguished services as Physician in the UK.
MTI Fellowship Scheme for England and Wales




Eligibility


Must have completed MD/MS or DNB in
General Surgery / General Medicine, Emergency Medicine, Orthopedics, Psychiatry, Paediatrics


As on 15 th November 2018.




Training Cum Employment


For 2 years






Location


NHS Hospitals


Wales, England




Position


Registrar






Academic


Yes






Leave for CME


Yes






Salary


Best Compensation Packages


Remuneration is attractive.




Mode of selection


Credentials, Assessment of knowledge, skills and personal discussion






Date of Assessment


19 to 23 rd November 2018


At New Delhi




Any exam to be qualified


Passing IELTS/Occupational English test within 4 months of interviews essential,


No PLAB.




Contact for information


docjobsindia@gmail.com bapio.mtijobs@gmail.co
m


Social: Twitter: @docjobsindia