Unnecessary Referrals: Odisha Hospitals directed to conduct audit prescription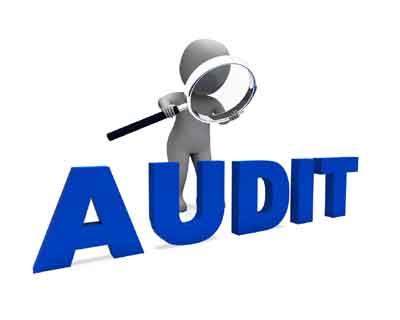 Cuttack: In order to find a solution to the growing referral traffic  at the premier health institutes of the country, the Ministry of Health and Family Welfare has asked the authorities of Sriram Chandra Bhanja Medical College and Hospital (SCBMCH) to conduct prescription-audit of the referred patients.
The authorities of the Ministry of Health and Family Welfare wrote to the state the Medical Colleges and Hospitals in different states to perform the prescription
audit
of the patients who are referred from the remote health centres.
This comes after the authorities of the renowned health institutes had audited the prescriptions of the patients referred from primary health centres (PHCs), Community Health Centres (CHCs) and district headquarters hospitals (DHHs). It was found that the patients referred to medical colleges and hospitals were mostly suffering from common diseases like fever and dysentery.
The premier institutes like All India Institute of Medical Sciences (AIIMS), New Delhi, Post Graduate Institute of Medical Education and Research (PGIMER), Chandigarh and Jawaharlal Institute of Post Graduate Medical Education and Research (JIPMER), Pondicherry were found to be overcrowded with patients with not so serious health problems. The peripheral health centres were often found to be referring the patients to the institutes.
Read Also: Overflow of patients at PGI: Nadda suggests audit of Doctors
An official of SCBMCH informed the
Orrisa Post
, "Many peripheral hospitals have specialist and postgraduate doctors. But, they usually refer people suffering from common diseases to medical colleges and hospitals without any reason. Consequently, many premier health institutes are facing overcrowding of patients."
Taking account of the issue, the Ministry of Health and Family Welfare has asked the medical colleges and hospitals to do the audit of the prescriptions of all patients referred from the peripheral hospitals.
Read Also: Himachal Prescription Audit: Health Minister asks administration to take strict action