ATOMS safe and effective for stress urinary incontinence, finds study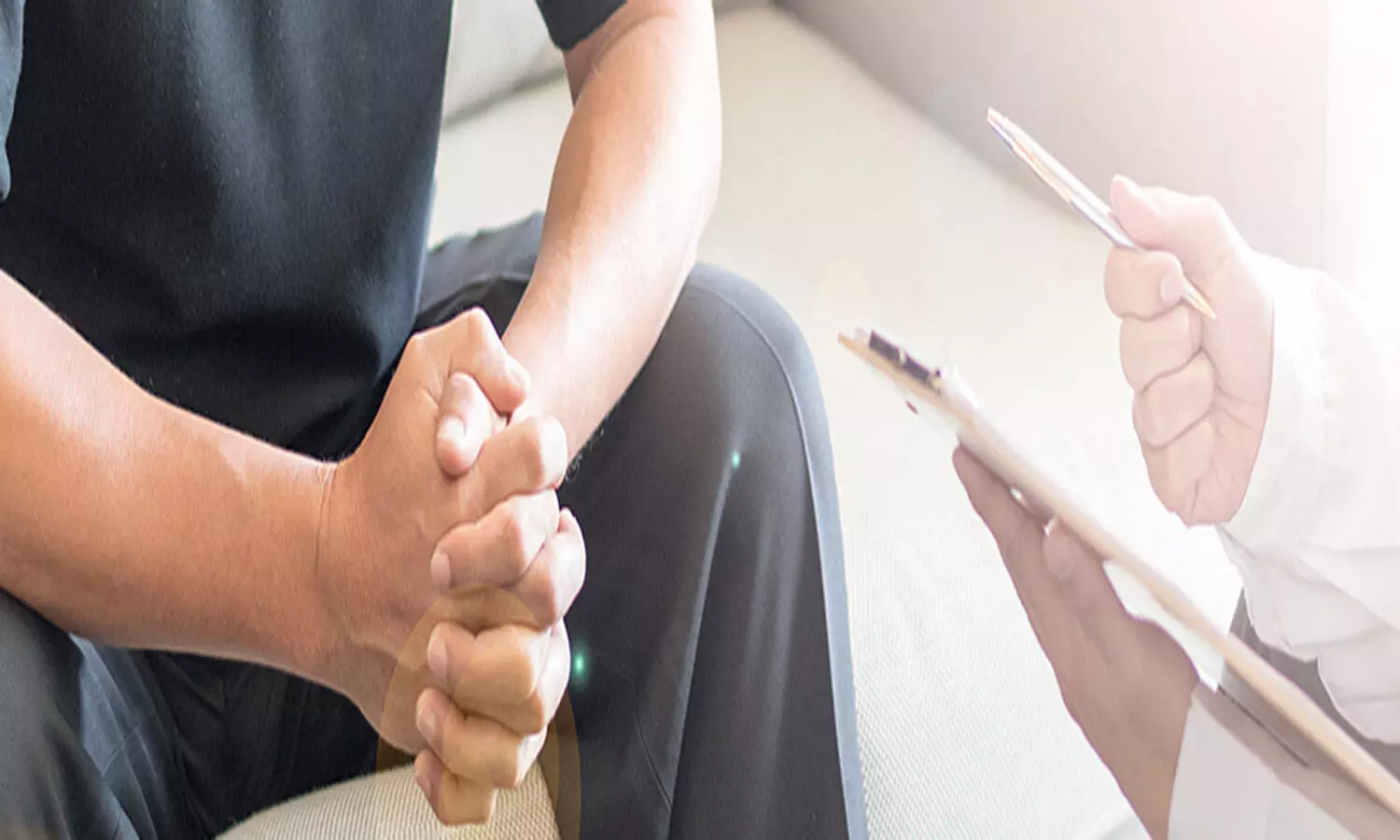 Italy: Implantation of ATOMS device is a viable and minimally invasive procedure for the management of neurogenic stress urinary incontinence (SUI) in men managed with intermittent catheterization, suggests a recent study in the journal Neurourology and Urodynamics.

Enrico Ammirati from Italy and colleagues evaluated the efficacy and safety of ATOMS implant in neurogenic patients with stress incontinence performing clean intermittent catheterization (CIC).
The study included all patients with SUI and neurogenic sacral/subsacral lesions. They were treated with ATOMS implant between January 2018 and March 2019. The patients received a Qualiveen questionnaire, video urodynamic evaluation, physical examination, 24‐hour pad test and pad count, and anamnesis. They were then followed up at 12 months after implantation. Patients were considered "continent" when dry or when wearing a security pad (social continence).
The researchers treated eight male patients with a median age of 25 years, four affected by myelomeningocele, and four by cauda equine syndrome.
Key findings of the study include:
The median preoperative 24‐hour pad test was 225 g.
During the surgical procedure, cushion was not filled to prevent postoperative urethral injuries when performing CIC in the early postoperative time.
At a 12‐month follow‐up, there was a significant reduction in postoperative 24‐hour pad test (median value: 7.5 g).
All patients reached continence.
There was a significant reduction in the Qualiveen scores.
Patients demonstrated to be satisfied with the results of the intervention at the PGI‐I questionnaire.
The only complications were four cases of temporary scrotal edema (Clavien‐Dindo 1) treated with conservative therapy.
All patients resumed CIC without urethral traumatism nor catheter insertion difficulties.
There were no cases of device infection nor device removal.
"Implantation of ATOMS device seems to be an effective and safe minimally invasive procedure also in neurological patients with a low rate of postoperative complications," concluded the authors.
The study, "First experience with ATOMS system implant in neurogenic stress urinary incontinence," is published in the journal Neurourology and Urodynamics.
Source : Neurourology and Urodynamics