FDA accepts NDA for vibegron for treating overactive bladder patients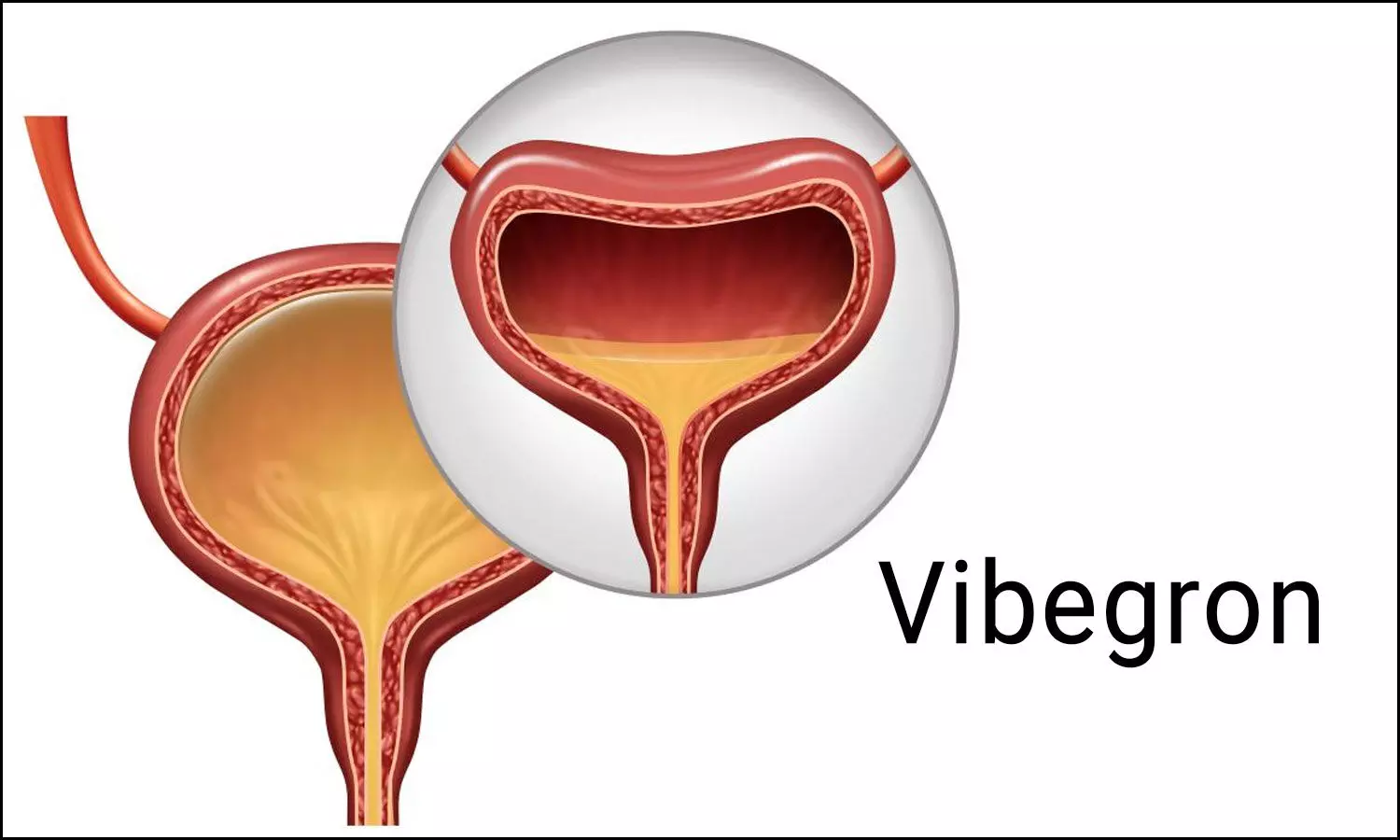 US: The Food and Drug Administration (FDA) has accepted for review the New Drug Application (NDA) for vibegron (Urovant Sciences) for the treatment of patients with overactive bladder (OAB) with symptoms of urge urinary incontinence, urgency, and urinary frequency.
Vibegron is an oral, once-daily, small molecule beta-3 adrenergic agonist. The beta-3 adrenergic receptor is the most prevalent beta-adrenergic receptor subtype on the smooth muscle around the bladder. Bladder filling involves the relaxation of this muscle and the contraction of the urethral smooth muscle, while voiding involves contracting the bladder muscle and relaxation of the urethral muscle. Therefore, beta-3 stimulation can increase bladder capacity and reduce the symptoms of OAB.
Specifically, the program consists of the pivotal phase 3 EMPOWUR study in which 1518 patients were randomized to receive vibegron 75mg once daily, placebo, or tolterodine extended-release 4mg once daily for 12 weeks. Following are the findings of the study:
• Vibegron achieved a statistically significant reduction in daily urge urinary incontinence episodes and daily micturitions as early as 2 weeks compared with placebo.
• Vibegron also maintained statistically significant efficacy at all timepoints through the end of the study.
• Vibegron was statistically superior to placebo for key secondary endpoints including the number of urgency episodes, volume per micturition, and proportion of incontinent patients with a ≥75% reduction in urge incontinence episodes.
In a 40-week extension study, vibegron improved treatment benefits on key OAB symptoms. At week 52, 61% of vibegron-treated patients achieved at least a 75% reduction in daily urge urinary incontinence episodes, while 41% reported no urge urinary incontinence episodes. Vibegron demonstrated a favorable long-term safety and tolerability profile. The most common treatment-emergent adverse reactions were headache, nasopharyngitis, diarrhea, and nausea.
In addition to OAB, vibegron is being developed for two additional potential indications: the treatment of OAB in men with benign prostatic hyperplasia (BPH) and the treatment of pain associated with irritable bowel syndrome (IBS).
For further reading click on the following link,
Source : Urovant Sciences