FDA approves avelumab for local or metastatic urothelial carcinoma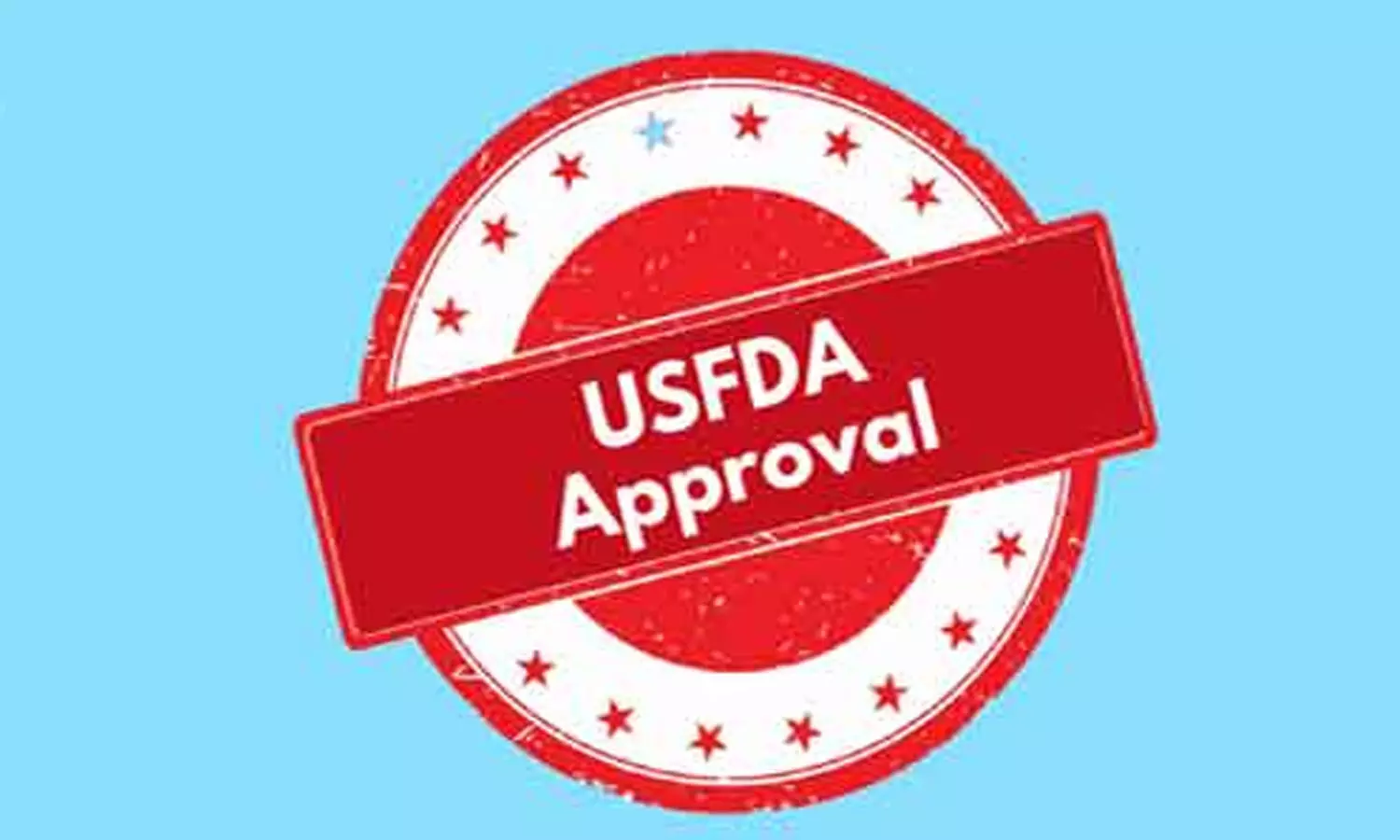 ROCKLAND --The US Food and Drug Administration (FDA) has approved the supplemental Biologics License Application (sBLA) for BAVENCIO® (avelumab) for the maintenance treatment of patients with locally advanced or metastatic urothelial carcinoma (UC) that has not progressed with first-line platinum-containing chemotherapy.
The approval is based on results from the Phase III JAVELIN Bladder 100 study, which demonstrated a significant 7.1-month improvement in median overall survival (OS) with BAVENCIO as first-line maintenance plus best supportive care (BSC) compared with BSC alone: 21.4 months (95% CI: 18.9 to 26.1) vs. 14.3 months (95% CI: 12.9 to 17.9).1 This statistically significant improvement in OS represents a 31% reduction in the risk of death in the overall population (HR 0.69; 95% CI: 0.56 to 0.86; 2-sided P=0.001).1 OS was measured from the time of randomization, after patients were treated with four to six cycles of gemcitabine plus cisplatin or carboplatin over a period of approximately four months.2 The JAVELIN Bladder 100 results were presented at the ASCO 2020 Virtual Scientific Meeting.
"As the first immunotherapy to demonstrate a statistically significant improvement in overall survival in the first-line setting in locally advanced or metastatic urothelial carcinoma, the FDA approval of avelumab is one of the most significant advances in the treatment paradigm in this setting in 30 years," said Petros Grivas, M.D., Ph.D., one of the principal investigators in the JAVELIN Bladder 100 trial. "With median overall survival of more than 21 months measured from randomization, the longest overall survival in a Phase III trial in advanced urothelial carcinoma, the JAVELIN Bladder 100 regimen with avelumab as a first-line switch maintenance treatment has the potential to become a new standard of care based on its proven ability to reinforce the benefit (response or stable disease) of induction chemotherapy and extend the lives of patients with this devastating disease."
Platinum-based chemotherapy is currently the first-line standard of care for eligible patients with advanced disease based on high initial response rates. However, most patients will ultimately experience disease progression within nine months of initiation of treatment,3,4 and only 5% of patients with metastatic disease at diagnosis will live longer than five years.5
"Many patients newly diagnosed with advanced urothelial carcinoma receive benefit from initial chemotherapy, but we still need treatment options that can help patients live longer," said Andrea Maddox-Smith, CEO of the Bladder Cancer Advocacy Network. "We wholeheartedly support the development of new and promising treatments like BAVENCIO that can offer patients and their loved ones hope."
For patients that do not progress on platinum-containing chemotherapy, BAVENCIO is administered as a first-line maintenance treatment until disease progression or unacceptable toxicity.
The FDA previously approved BAVENCIO under the accelerated approval program in 2017 for the treatment of patients with locally advanced or metastatic UC who have disease progression during or following platinum-containing chemotherapy, or who have disease progression within 12 months of neoadjuvant or adjuvant treatment with platinum-containing chemotherapy, based on tumor response rate and duration of response. Continued approval was contingent upon verification of clinical benefit, which was demonstrated in JAVELIN Bladder 100. The FDA has now converted the accelerated approval to full approval.
"Today's approval of BAVENCIO in the most common type of advanced bladder cancer underscores our commitment to advancing scientific innovation and transforming outcomes for people with genitourinary cancers," said Andy Schmeltz, Global President, Pfizer Oncology.
"With this approval for BAVENCIO, we have the opportunity to fundamentally shift the standard of care in the first-line setting of advanced bladder cancer. Our focus now is to work closely with the GU community to ensure that this novel and potentially life-changing treatment paradigm is rapidly integrated into clinical practice," said Rehan Verjee, President, EMD Serono and Global Head of Innovative Medicine Franchises for the Biopharma business of Merck KGaA, Darmstadt, Germany.
For further reference log on to:
FDA
Source : FDA