Over one third of patients hospitalized with Covid-19 may develop AKI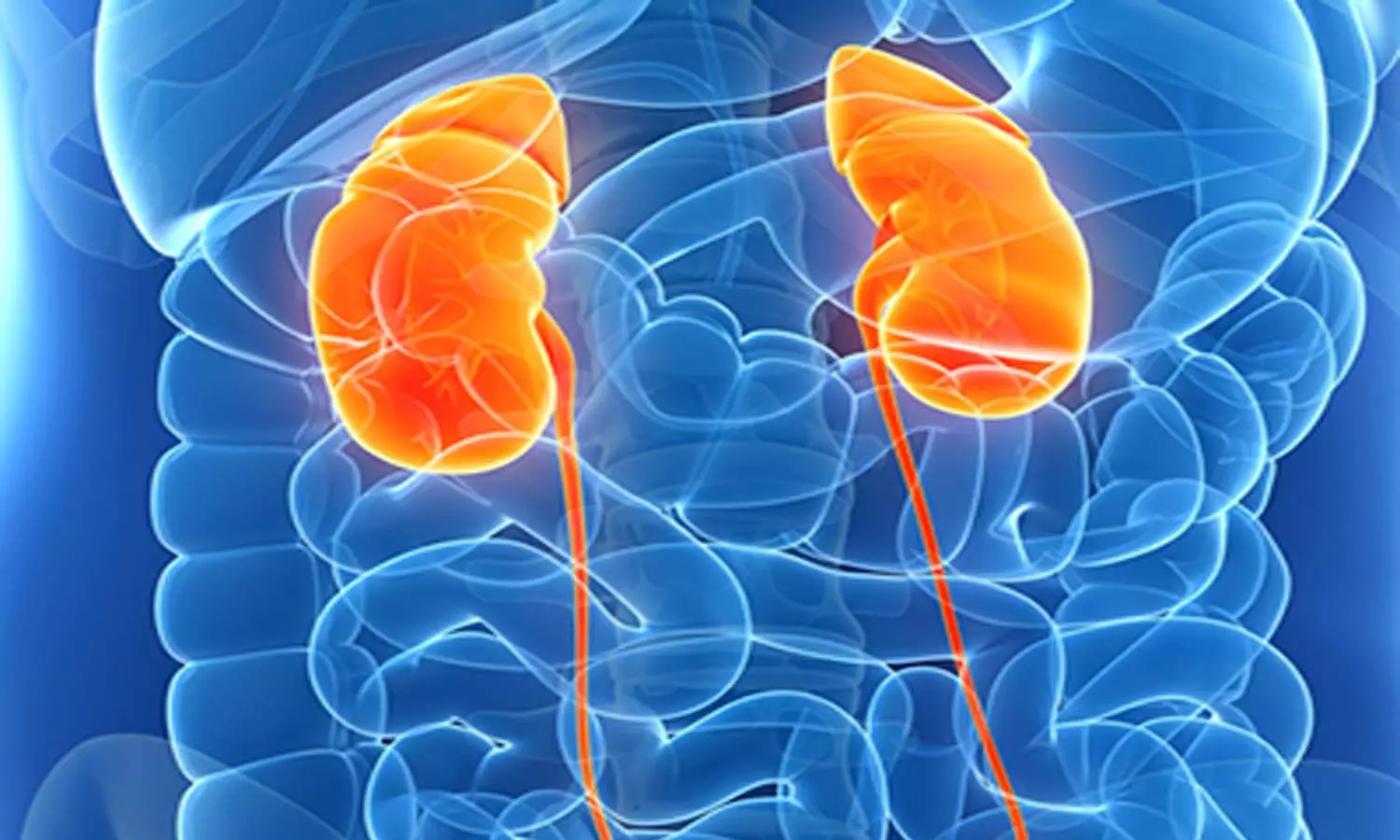 Acute kidney injury is a common complication among patients hospitalized for a wide range of diagnoses including Covid 19 infection.

The rate of acute kidney injury (AKI) associated with patients hospitalized with Covid-19, and associated outcomes are not well understood.
The researchers conducted a study to evaluate the risk factors and outcomes of acute kidney injury in patients hospitalized with Covid-19.
They found in a new study that over a third of U.S. patients hospitalized with COVID-19 developed acute kidney injury (AKI), and nearly 15% of these patients needed dialysis.
Moreover acute kidney injury in COVID-19 was also linked to a poor prognosis and occurrence of respiratory failure. It was noted that the rate of kidney injury was 89.7% among ventilated patients, compared with 21.7% among other patients.
The researchers Jamie S. Hirsch, MD, of Northwell Health in Great Neck, N.Y., and colleagues have published their findings in an article in Kidney International.
This was a retrospective observational cohort study of a large New York health system. Data for this study was obtained from the 13 hospitals using the enterprise inpatient electronic health record Sunrise Clinical Manager (Allscripts, Chicago, IL). All adult patients (age ≥18 years) who tested positive by polymerase chain reaction testing of a nasopharyngeal sample for COVID-19 and were hospitalized from March 1, 2020, to April 5, 2020, were eligible.
Risk factors for AKI included older age, diabetes mellitus, cardiovascular disease, black race, hypertension and need for ventilation and vasopressor medications. Among patients with AKI, 694 died (35%), 519 (26%) were discharged and 780 (39%) were still hospitalized. The researchers found that in a large cohort of hospitalized patients at both tertiary care and community hospitals the rates of AKI were higher than were reported previously in the literature.
The important relationship between AKI and respiratory failure is indicated by the following findings. First, severe AKI occurred most commonly in close temporal proximity to the time of intubation and mechanical ventilation. Second, the rate of AKI was 89.7% among patients on ventilators compared with 21.7% among other patients. Third, severe (stages 2 and 3) AKI occurred in 65.5% of patients on ventilators compared with 6.7% of nonventilated patients. Finally, almost all of the patients requiring RRT were on ventilator support (276 of 285 [96.8%]). Taken together, these data strongly suggest that AKI, particularly when severe, is a condition that occurs among patients with COVID-19 who also have respiratory failure.
The authors concluded that AKI was a relatively common finding among patients hospitalized with COVID-19. It was strongly linked to the occurrence of respiratory failure and was rarely a severe disease among patients who did not require ventilation. The development of AKI in patients hospitalized for COVID-19 conferred a poor prognosis. Further study will be needed to better understand the causes of AKI and patient outcomes.
For further reference log on to:
Source : Kidney International