Sexual enhancement supplement led to dangerous fall of blood sugar: A report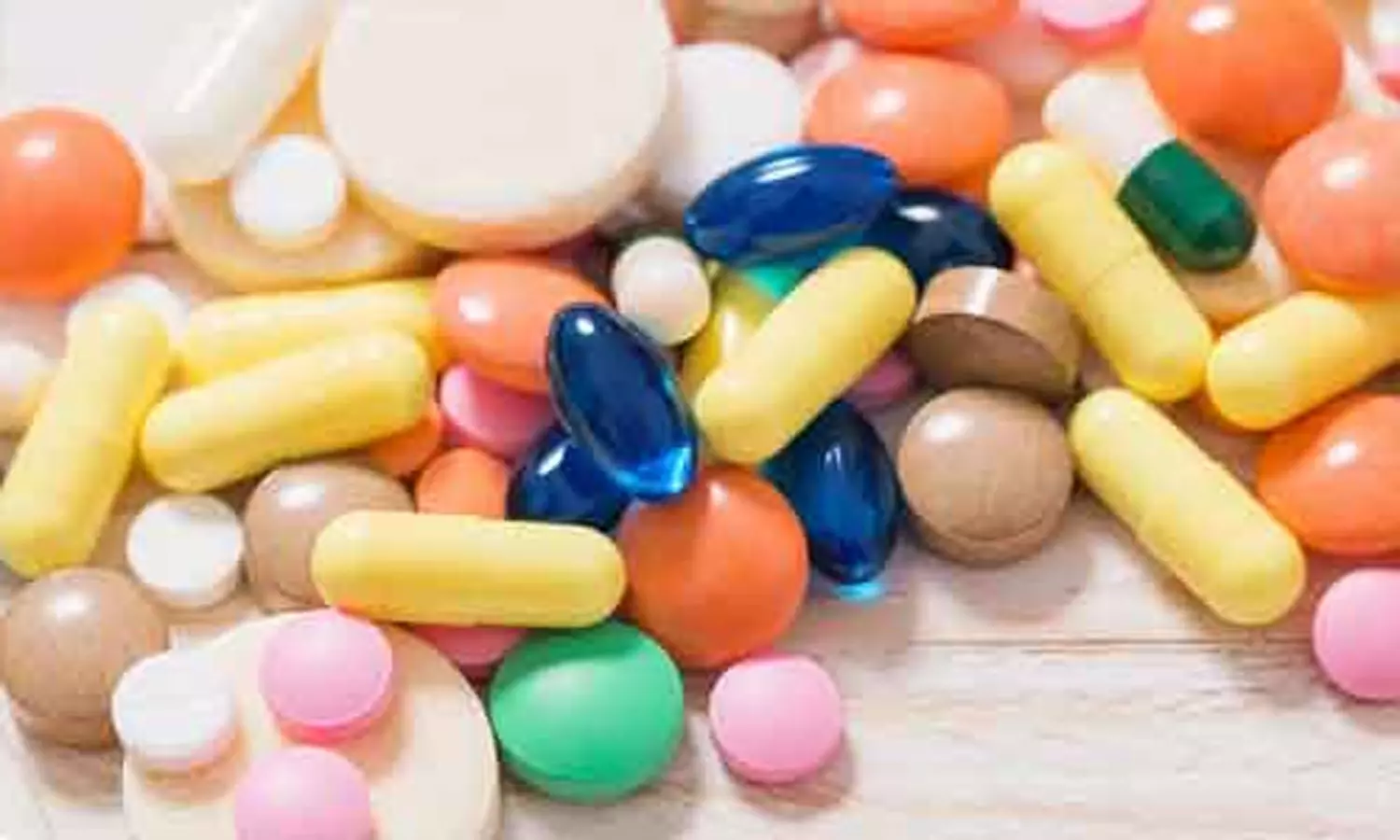 Dr. Jennifer A. Ross at the Department of Emergency Medicine, University of Virginia School of Medicine, Charlottesville, Virginia, and colleagues have reported cases of sudden, severe fall of blood sugar encountered by a number of men after consumption of a so-called male sexual enhancement supplement. The outbreak began in August 2019, when men in Virginia started showing up to emergency rooms with symptoms of confusion, excessive sweating and shaking, along with very low blood sugar, according to the report, published Thursday (June 18) in the journal Morbidity and Mortality Weekly Report.
Over-the-counter products sold as dietary supplements might contain undeclared Food and Drug Administration–approved prescription pharmaceuticals that could pose a substantial health risk to consumers who believe them to be harmless. It was found that the offending drug known as V8 supplements, were laced with sky-high doses of blood-sugar-lowering drugs.
In August 2019, the Virginia Poison Center (VPC) and the Blue Ridge Poison Center (BRPC) were contacted concerning patients experiencing repeated episodes of marked hypoglycemia following the ingestion of a male enhancement supplement tablet marketed as "V8" in convenience stores in central Virginia.
Over the following 3 months, the Virginia Department of Agriculture and Consumer Seices (VDACS) and the Virginia Department of Health (VDH) conducted an investigation and identified 17 patients meeting the case definition (severe hypoglycemia within 48 hours of consuming an over-the-counter male enhancement supplement in a man with no history of use of insulin or other medication used to control blood sugar).
More than a dozen men in Virginia developed dangerously low blood sugar after taking a male sexual enhancement supplement laced with prescription drugs, according to a new report. In total, Virginia officials identified 17 men who were hospitalized for low blood sugar after taking V8 between August and November 2019. Some had blood sugar levels as low as 11 milligrams per deciliter (mg/dL), much lower than normal levels of 70 to 100 mg/dL. (Prolonged blood sugar below 40 mg/dL can cause hypoglycemic seizures, coma, and death). The men spent between one and six days in the hospital, and some were hospitalized more than once, but no deaths were reported.Analysis of the V8 tablets revealed that most contained glyburide, a sulfonylurea oral hypoglycemic used in the treatment of diabetes and associated with prolonged hypoglycemia following an overdose.
In order to stem this outbreak, V8 was removed from stores when found, and public service announcements were released. The public health implications of V8 use include the potential for substantial morbidity from hypoglycemic episodes and the potential for mortality if health care services are not accessed in a timely manner when hypoglycemia occurs. The presence of V8 in the market poses a serious threat to public health because of its potentially life-threatening adverse effects.
The Food and Drug Administration (FDA) has warned in the past that sexual enhancement supplements may contain hidden drugs, such as sildenafil, which can pose serious risks given that the doses vary widely and people don't know they're taking them.
Numerous tainted sexual enhancement products remain on the market as over-the-counter products, placing consumers at risk for unknown health complications. Collaborative and timely surveillance and prompt intervention are required to remove products known to cause substantial morbidity.
An investigation by the Virginia Department of Agriculture and Consumer Services led to the seizure of V8 supplements at 23 locations across Virginia; and an FDA investigation into the products is ongoing.
For further reference log on to :
Morbidity and Mortality Weekly Report (MMWR)
Source : Morbidity and Mortality Weekly Report