Vitamin D insufficiency associated with Urinary Tract Symptoms: Study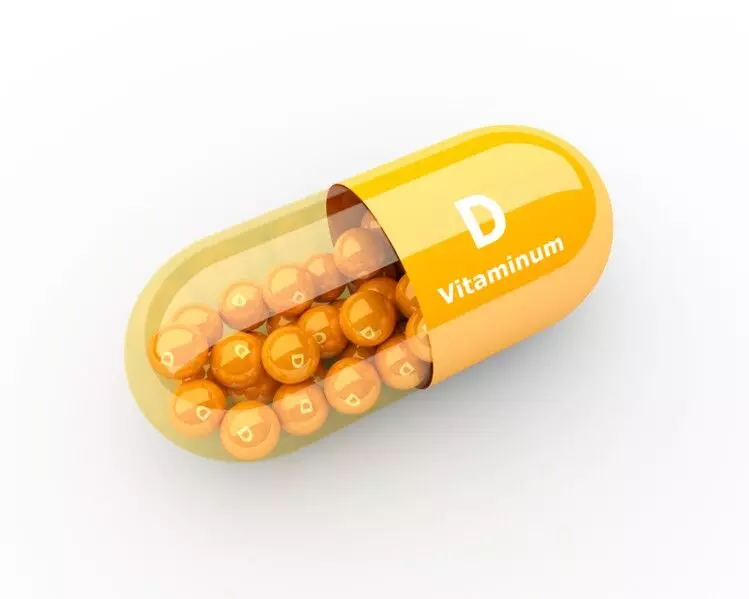 A recent study suggests a significant association between Vitamin D insufficiency and increased risk of urinary tract symptoms. The study details were published in The Journal of Urology on 18 November 2020.

Several studies have demonstrated that vitamin D deficiency was associated with an increased incidence of infectious disease, including urinary tract diseases. However, the influence of Vitamin D deficiency and its association with urinary tract infections (UTI) remains controversial. Cumulative studies have shown that vitamin D may be associated with lower urinary tract symptoms, but the findings have been inconsistent. For this purpose, the researchers conducted a study to systematically evaluate the relationship between vitamin D and lower urinary tract symptoms.
They conducted a meta-analysis from the database of PubMed, Scopus and Embase of articles up to June 2020 and analyzed a total of 23 studies including 86332 participants meeting inclusion criteria to evaluate the relationship between vitamin D and lower urinary tract symptoms. They conducted a qualitative analysis to examine heterogeneity and the robustness of the results.
After the systemic review and analysis researchers have found, Vitamin D insufficiency was associated with a 1.37- to 2.06-fold increased likelihood of having lower urinary tract symptoms, and patients with lower urinary tract symptoms had significantly lower levels of vitamin D. They also found Vitamin D intake was significantly associated with an 11% reduction in the risk of lower urinary tract symptoms. They observed Vitamin D supplementation was associated with a pooled decrease in odds of lower urinary tract symptoms of 0.89 in five cohort studies and significant reductions in urinary incontinence episodes in four randomized controlled trials. In a subgroup analysis of non Asians, females, and patients with urinary incontinence, they found an impact relationship between vitamin D deficiency and symptoms, both concerning deficiency and the potential benefits of supplementation.
The authors concluded, Consistent results indicated that vitamin D insufficiency was a crucial risk factor for lower urinary tract symptoms and that vitamin D supplementation showed promising effects on these symptoms. It would be of great guiding significance to consider vitamin D status when treating lower urinary tract symptoms.
For further information:
https://www.auajournals.org/doi/10.1097/JU.0000000000001441
Article Source :
The Journal of Urology