Uttar Pradesh: 40 emergency trauma centres soon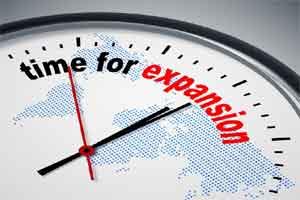 Uttar Pradesh: A series of new medical facilities are soon to be launched in the state, as implied by the Chief Minister Akhilesh Yadav recently.
This news means a massive expansion in the state-healthcare infrastructure including, 40 more emergency trauma centres and three 500-bedded hospitals, to be launched soon.
During a launch of project worth Rs 300 crore at Saifai village, the CM also emphasized on the fact that with a better road network, incidents of road related fatalities have also gone up. Therefore, there is a need to keep a check on road accidents like avoiding overspeeding.
Yadav also implied that these 500-bed hospitals would come up at Gorakhpur, Ghazipur and Jhansi.
As quoted by TOI, "These days people are talking about Smart City, but soon a day will come when Saifai will be ranked first among the villages of the country. There is no comparison of Saifai with any other village," he said.