Video of nursing staff's cruelty goes viral; suspended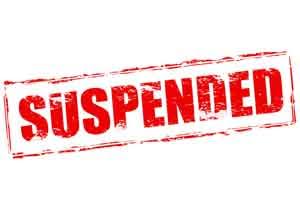 Thiruvananthapuram: A video showing a nursing assistant behaving cruelly towards an elderly patient at the government medical college here has gone viral on social media today, prompting the authorities to suspend him from service.
In the video, the male nursing staff was seen verbally abusing and twisting the fingers of the senior citizen, who was admitted to the hospital with fracture on his leg.
The visuals were reportedly taken by a bystander of another patient person in his mobile phone.
With local news channels airing the visuals, HealthMinister K K Shylaja directed the medical college superintendent to conduct an inquiry and take stringent measures if necessary.
During the preliminary inquiry, the nursing assistant and the ward where the cruelty had happened, were identified, a hospital release said here.
The staff was suspended based on the inquiry report, it said.
However, it was yet to be ascertained when the incident had taken place.
The patient was already discharged from the hospital and further action would be taken after tracing him, the release added.