Watch: Drunk duty doctor creates fuss inside hospital Emergency in Moradabad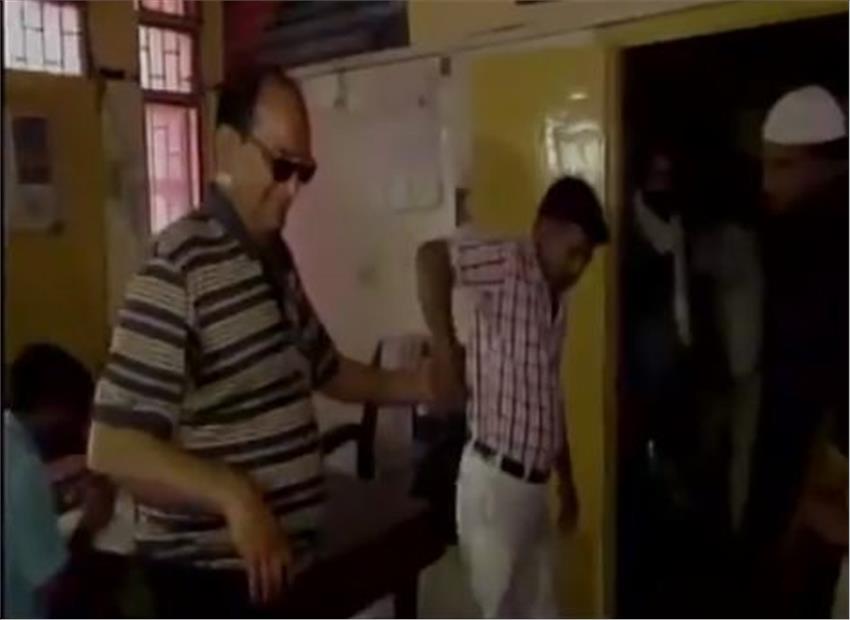 Moradabad: A doctor was found drunk at the time of his duty inside the hospital premises in Uttar Pradesh's Moradabad. The video has surfaced in which the doctor was seen at the emergency room of a government district hospital in an inappropriate manner. The patients were facing several disturbances due to doctor's act. The doctor was also singing songs and jumbling words.


Several attendants of patients, who were present at the hospital, captured on camera the antics of a doctor who had come drunk on duty at a government hospital in Moradabad, Uttar Pradesh and shared it on the social media. The doctor can be seen singing and preaching to those waiting for treatment at the casualty waiting area. Some people began filming the doctor. As soon as the officials present saw people filming the incident on their camera, they tried to take him out of the emergency ward. However, in spite of repeated attempts by his colleagues, the doctor refused to budge an inch and continued with his lecture.

Zee news reports that the doctor has been repeat offender, has been reprimanded several times before, but has a habit of coming drunk to duty .The management is planning to take an action against the doctor over dereliction of duty.