WB: Liver and kidney transplants enabled with green corridor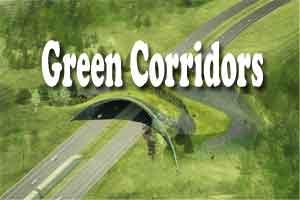 Thanks to the "green corridor" system, a liver and kidney from a 20-year-old donor were transplanted into two elderly recipients here, an official said.
The organs were rushed via the green corridor extending from the Apollo Gleneagles Hospital to the state-run SSKM Hospital in the state capital on Thursday, state Director of Health Services B.R. Satpathy said.
"The donor was around 20-year-old and the recipients were 50 and 55 years old. This will boost organ donations in Bengal," he told IANS.
He said in a major boost to cadaver organ transplantation in West Bengal, the state government has introduced "green corridor" system to facilitate speedy organ transportation and transplant sans traffic disruptions.
"The faster the organ is harvested and transplanted, the better will be prognosis," he added.
Satpathy explained, "Green corridor is a corridor where the organ from the donor is delivered to the recipient through a traffic system where there is always green signal. There will be no obstruction. The system extends from the donor point to the recipient point."