WB minister condemns vandalising hospital properties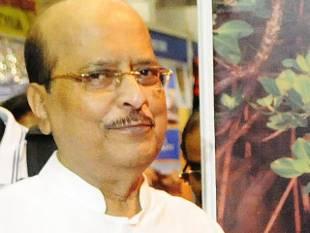 Kolkata: West Bengal Consumers Affairs minister Sadhan Pandey condemned vandalising hospitals and asked aggrieved family members of a patient to approach the Consumer Affairs department instead.
"A nursing home in my constituency has been vandalised by a patient party on yesterday. This kind of activity is not good," Pandey told reporters here.
"You come to my department, you file a case. The state has a forum to redress your problem," Pandey said after addressing a session on Consumer Protection at Calcutta Chamber of Commerce here.
He asked aggrieved patient parties to follow procedure and not to indulge in vandalising properties of medical establishments.
Talking about consumer assistance bureau set up by his department, he said "We had been approached by several NGOs on the issue." Talking about the governments role in bridging the gap between consumers and consumer protection rights, he said, "We are working towards a transparent consumer awareness system."
On the question of customers being fleeced by vendors in markets, the minister said, "The governments legal metrology cell is there in every district for the consumer to approach."