West Bengal signs MoU to implement Ayushman Bharat scheme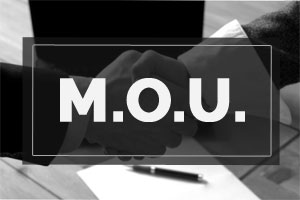 New Delhi: In a boost to the Centre's flagship Ayushman Bharat-National Health Protection Mission, the West Bengal government today signed an MoU with the NHA for implementing the health insurance scheme in the state, following a long-drawn negotiation.
Through the Ayushman Bharat-National Health Protection Scheme (AB-NHPM), the government aims to provide a coverage of Rs 5 lakh per family annually to more than 10 crore poor households. The National Health Agency (NHA) is the apex body for implementation of the insurance scheme.
"Earlier this month, they (West Bengal) sent the draft MoU which was approved by the NHA, following which the health department of the West Bengal government signed the MoU with the agency today," a government official said.
According a source, Delhi is also likely to adopt the scheme.
The Union health ministry has launched a formal process to empanel public and private hospitals to achieve universal health coverage under AB-NHPM.
A senior official in the ministry said the Centre is carrying out beneficiary identification process based on the Socio-Economic Caste Census (SECC) data, and 80 per cent of beneficiaries in rural areas and 60 per cent in the urban areas, have been identified.
Announced in the 2018-19 Budget, the AB-NHPM is being touted as the 'world's largest government-funded health care scheme' and is likely to be rolled out on August 15.