WHO criticises Quest Life Sciences for defective Clinical Trials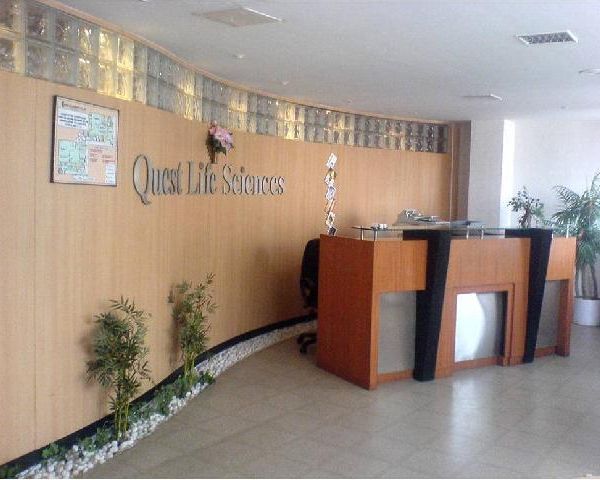 WHO warns yet Quest Life Sciences for shortcomings in HIV trials

Following the close trail of withdrawal of GVK Sciences generic drugs for HIV in Europe, after a WHO ultimatum; there seems to be yet another case which is caught up in the storm of the United Nations Health agency. Quest Life Sciences, a clinical research organisation of Chennai, is in trouble over defective trials work, according to a notice issued by the World Health Organization.

India's drug industry now suffers from a serious reputation lapse. Its image is being tarnished by producing low quality drugs. Our nation has an image of manufacturing low cost drugs, in comparison to the other developed nations. However, this image is being battered by not being able to sustain the quality.

As reported by Reuters,

In the case of Quest, the World Health Organization (WHO) said there had been "critical" lapses in a trial of HIV drugs, including the fact that two-thirds of patients' electrocardiograms (ECGs) turned out to be duplicates.

"Subject details ... and dates had been changed by the company, in the majority of cases, to make the ECGs appear as if they were from each of the different subjects," it said.

The WHO inspectors also criticised the standard of record-keeping in the trial, including apparent attempts to hide documents from inspectors.

The WHO, which checks on medicines used by UN agencies like UNAIDS and UNICEF, issued a "notice of concern" to Quest last week.

Joseph Kamlesh, Quest's head of operations, told Reuters the issue was isolated and could not be compared with the problems at GVK, which concerned multiple regulators.

"We expect this issue will be resolved in six months. We have not lost any contracts or clients, we have a very good relationship with them," he said.

Quest has around 100 clients that it serves on and off, but for the past two to three years it has been working for 25 companies, he added.