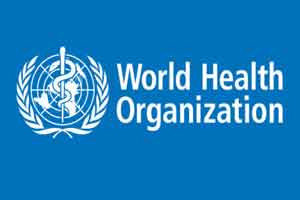 New Delhi: At a national consultation held on Thursday at New Delhi jointly with the Ministry of Health & Family Welfare (MoHFW), Government of India (GoI) to commemorate the World Health Day 2016 , the WHO Country Office for India gave out awards for Public Health Champions.
The award winners were: Dr Paresh Vamanrao Dave, Government of Gujarat; Mahan Trust, Maharashtra; and SEARCH, Gadchiroli, Maharashtra for sustained contribution to public health. In the category of innovation, the awardees were Dr Bindeshwar Pathak, Sulabh International and Sangath, Goa.
Highlighting the importance of the public health champions awards, Henk Bekedam, WHO Representative to India said, Public health is key to improving peoples health. The individuals and organizations who toil hard to bring about impactful, innovative and sustainable changes in this field are often unsung heroes. These awards are our attempt to bridge this gap and recognize the talented individuals and organizations in public health. We do hope that the Public Health Champions awards will encourage others to emulate them.
0 comment(s) on WHO India honours public health champions