Will gain from reduced anti dumping duty on pyridine: Jubilant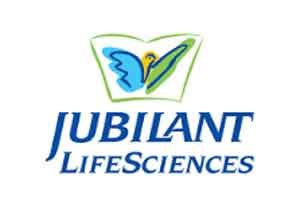 New Delhi: Jubilant Life Sciences said it will benefit from China's decision to reduce anti-dumping duty on the imports of pyridine, mainly used in pharma sector.

The Indian company, however, did not quantify how much would it gain nor the value of pyridine exports to China.

"Ministry of Commerce (MOFCOM) has reduced anti-dumping duty on its pyridine to 17.6 per cent from existing 24.6 per cent based on the review petition filed by the company," Jubilant Life Sciences said in a regulatory filing.

The company will continue to evaluate the market conditions and get the "benefit of reduced duty going forward", it added.

Pyridine is a chemical which is used in the preparation of various agrochemicals and pharmaceuticals besides being an important solvent and reagent.