World Renowned Cancer Expert, Dr Warwick Tong To come to India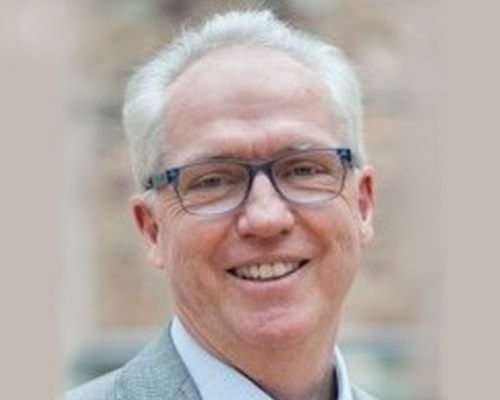 Renowned cancer expert from Australia, Dr Warwick Tong, to visit India in 2nd week of July

Dr Warwick Tong, Australia's leading cancer expert is a man with a medical mission to India. Dr Tong is CEO of Australia's Cancer Therapeutics Cooperative Research Centres, which works at the cutting edge of medical research to develop new cancer drugs. His intentions and efforts, this time, are directed to collaborate with India on cancer research and treatment-to strengthen relations between the two in the medical sector.

He is scheduled to visit us this week, and his appointment include visit to renowned medical institutions such as All-India Institute of Medical Sciences, the International Centre for Genetic Engineering and Biotechnology, the Advanced Centre for Treatment Research and Education in Cancer, the Adyar Cancer Centre (Chennai), the Indus Cancer Centre, the Translational Health Sciences and Technology Institute and Apollo hospitals.

The key focus of his visit to India is to explore more avenues in medical research; while interacting with leading academic and research institutions in Delhi, Mumbai, Chennai and Hyderabad on cancer treatment and drug development. His visit has an additional objective to meet as many pharmaceutical companies to discuss drug discovery, clinical trials and joint research collaborations.

As reported by ANI

Australia's Acting High Commissioner to India, Mr Chris Elstoft, said the visit would open up new opportunities for further collaboration between world-class researchers in both countries.

"Australia and Indian medical institutions have forged strong research relationships, and they've achieved outstanding results," Mr Elstoft said.

"Dr Tong's visit will help reinforce these links, as well as fostering closer ties between academic institutions and industry, which is crucial to bring new drugs into the market."

The visit is supported by Australia India Education Council's (AIEC) Eminent Researcher Lecture Program. The AIEC is a bi-national body co-chaired by the Australian and Indian Education Ministers, for driving the Australia India education, training and research agenda.