100 PGIMER Professors directed to pay Rs 84 lakh back to government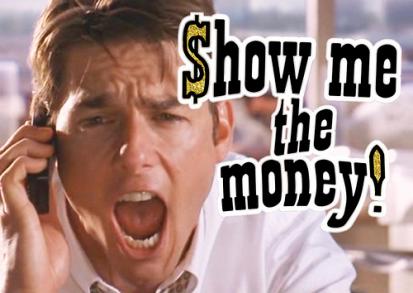 Chandigarh: As many as 100 senior medical faculty associated with Postgraduate Institute of Medical Education and Research (PGIMER),Chandigarh have been now directed by the authorities to return back a combined total of Rs 84 lakhs that was paid to them in the form of allowances.
TOI reports all those with a pay grade of Rs 10,500 had been allowed transport allowance of Rs 7,000 per month in 2015 by the government. However, this was withdrawn within a year with the government stating that the allowance shall be paid according to the nature of the job and not the play grade..
Following the withdrawal, fresh directions were issued demanding the doctors who were the recipient of these allowances to refund back the entire amount back to the government. The total amount of disbursal under the said head falls to Rs 84 lakh, adds the media report.
The move has indeed drawn shock from the medical practitioners.
"We have asked why such a short notice has been served. And moreover, the allowance was approved as per our grades. We got our dues. How someone can be asked to return that amount after three years?" Dr Rajesh Chabbra, president, PGI Faculty Association told
TOI
.
Not just PGI, Similar notice has been sent to JIPMER. Having said that no information about AIIMS getting such notice has come forwards, which has further drawn the ire of the doctors as all three institutes are under the Act of Parliament and governed by the same rules
"We got notices a week ago and the reply was sent today. The show-cause notice was first served at JIPMER, Puducherry, and as the same rules are applicable to us, we also got the notice," confirmed Dr Rajesh Kumar, dean academics and officiating director. Following the notice to the institutes, a show cause notice was also issued to concerned faculty. Those doctors who are entitled a staff car in lieu of transport allowance have also been served the notice. This includes the director and the dean adds the daily.