100 UP government hospitals to provide e-services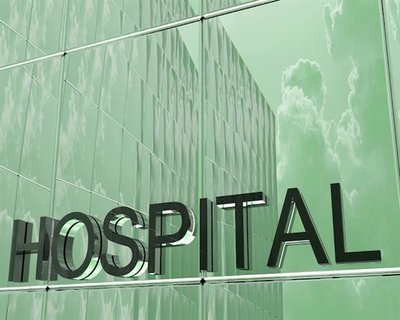 LUCKNOW: Soon patients who want an appointment with a doctor in around 100 state-run hospitals in Uttar Pradesh will be able to do so using their mobile phones.
This and other facilities are on the anvil as nearly 100 government hospitals, spread over various districts in UP, will be brought under the ambit of the 'e-hospital' platform, in the next six months, Union Information Technology Minister Ravi Shankar Prasad said here.
"The e-hospital services will be made available, under which people can seek an appointment with doctors using their mobile phones. Around 100 government hospitals in the state will be brought on the platform of e-hospital in the next six months," said Prasad, flanked by UP Chief Minister Yogi Adityanath.
This will be a significant step from the point of view of making healthcare easily accessible, he said.
The e-hospital concept simplifies healthcare service delivery over NIC Service Delivery Platform, he said.