1,259 dengue cases reported in Delhi so far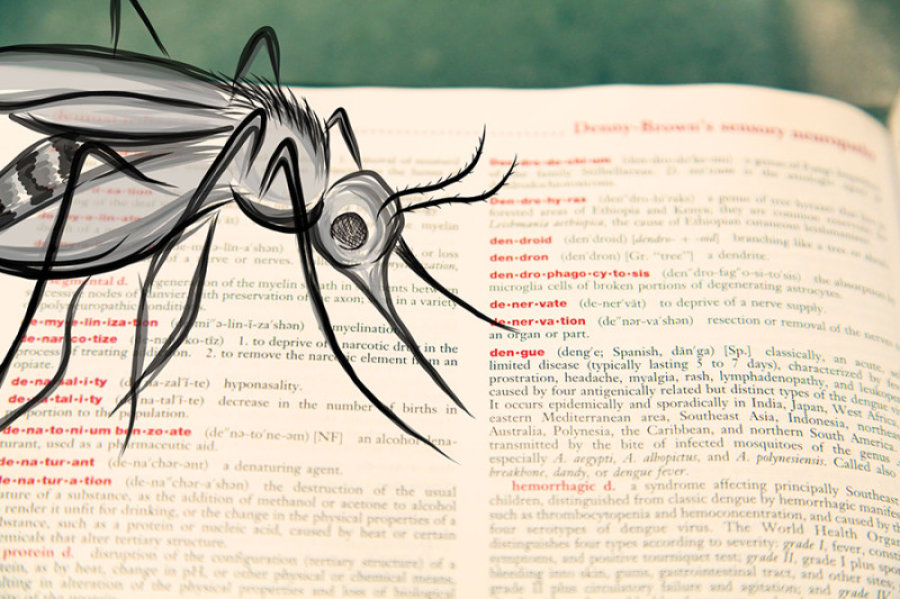 The alarming rise in dengue cases in Delhi so far is also the highest after 2010 with only 33 cases till September 5 last year

While the National Capital continues to rage under the fever of dengue, with 1,259 cases confirmed till September 5 this year, the Municipal Corporation of Delhi (MCD), has drawn a clear view of the worrisome fact that there were only 33 dengue cases reported at the same time last year. While this increase is manifold, so is the fact that 2015 figures are the highest after 2010-in context of confirmed dengue cases reported so far.

For the same period, the number was 255 in 2013, 17 in 2012 and 104 in 2011. In 2010, however, the number was 1,512, as reported by IANS. However, as the season has started becoming dry, mosquito breeding will recede, hence the dengue cases are expected to be low.

Delhi has witnessed two dengue deaths this year.

AIIMS has come out with its report on the serology of the dengue virus which has been heavily infecting the delhi population now. To the surprise of doctors, the dominant strain in the capital has been identified to be the type 4 strain and type 2 strain. While the doctors were expecting the strain to change given the large number of cases this year, they did not expect dengue type 4 virus to come, as it has not been predominantly seen in the capital before.

Ashutosh Biswas, professor of medicine at AIIMS, said it was too early to predict if there would be an outbreak but it was believed that Type 2 and 4 dengue strains were more virulent and aggressive.

"To prevent dengue, one should not allow mosquito breeding at home and one who is infected should stay at home and not move around," Biswas said.

Following the rise in the number of cases, the Ram Manohar Lohia (RML) Hospital has started a new 35-bed ward for dengue patients.

"The number of dengue cases are likely to increase definitely for a few more days," Sunil Saxena, head of the medicine and emergency department at RML Hospital, told IANS.

"As the season has started becoming dry, mosquito breeding will recede. Once the breeding stops, the dengue cases will be lower," he said.

Over a dozen faculty members and staff from AIIMS have also been reported to have contracted the fever and admitted to the hospital.