200 medical camps to prevent outbreak in Chennai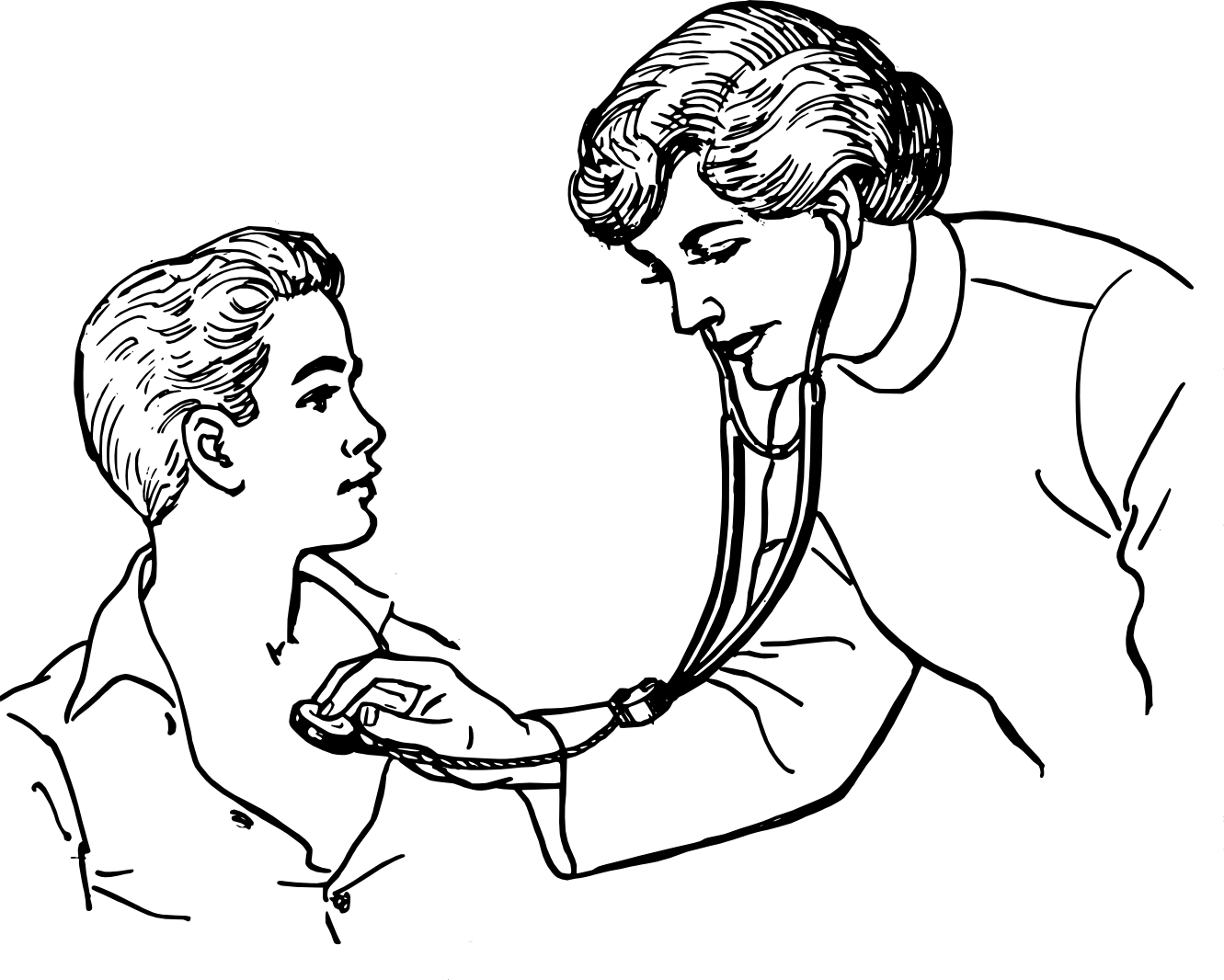 The continuous outpour in
Chennai
has led to the rise of fear of an outbreak in the city-primarily due to water contaminated diseases. In this scenario, the state government is now reported to be running health camps all over the city. Some 200 camp sites have been set up across Chennai as well as in Tiruvallur and Kancheepuram — two other flood-hit districts in northern Tamil Nadu.
Chennai is under a serious health threat as the sewage water has spilled all over at different places. Even as the hospitals struggle to function normally- mainly due to power supply disconnect and ambulances stranded on the roads- the doctors are in full charge with 1,700 doctors on duty.
State Health Secretary J Radhakrishnan told The Indian Express that "Patients at the Tambaram government hospital were rescued and shifted to advanced facilities. The Global hospital in the city had to shut down after water entered the wards. The health minister, who is also a doctor, led the evacuation efforts. All other hospitals are operational in full strength, ".
The dean of the
Madras Medical College
, Dr Vimala, said all medical colleges were running with full strength of doctors, nurses and resources. "Besides, several doctors have joined from other districts to run over 200 fever camps and disaster management camps. Senior doctors from medical colleges have been deputed to the camps in flood-hit areas," she said.
The city's healthcare equilibrium is also under stress with eighteen patients reported to have died between December 2 and 3 at the MIOT International in Manapakkam in Chennai, after the hospital was flooded owing to the Adyar breaching its banks, tearing through the hospital's compound wall and damaging its power units.
Chairman of MIOT, PVA Mohandas told
The Hindu
that the hospital was entirely cut off from the rest of the city. "We could not inform relatives as we did not want a riot-like situation in the hospital where there was no food and the water levels were rising. The phone lines were also down."