24x7 presence of doctors in the emergency ward of all medical colleges, says Bihar health minister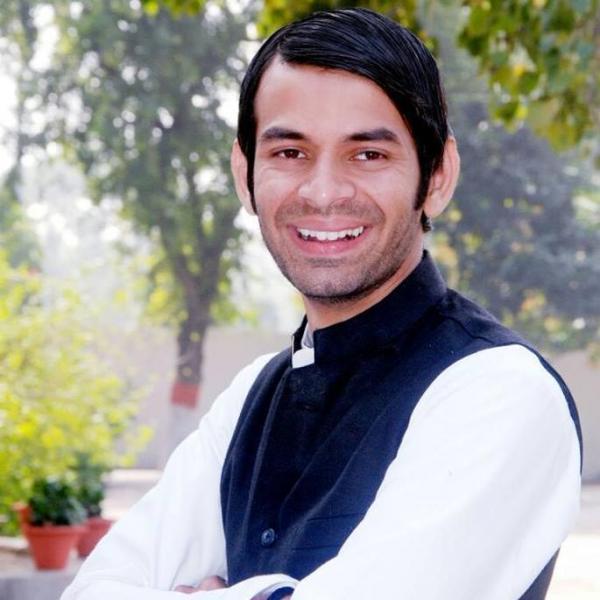 The recently appointed health minister of Bihar, Tej Pratap Yadav has directed the health department officials to provide round-the-clock
emergency ward
assistance in all medical college hospitals in the state. The minister has clearly implied that the services of the doctor should be available to patients 24x7, even at the odd hours in all medical college hospitals spread across the state.
Coinciding with the announcement, is another announcement of the minister telling his fellow colleagues that he would be personally making surprise check to see if the order has been implemented properly; more specifically he will personally like to ensure that the doctors are on duty all time and no other loopholes are reported in the functioning of the medical colleges.
He also reiterated the point of making all essential (
life-saving
) drugs to be made available to the patients, without causing any harassment to the patients.
During a recently conducted meeting with the health officials, Tej Pratap is implied to have told the principal secretary (health) Brajesh Mehrotra to take a similar step, i.e to mark the 24x7 presence of government doctors in the
district hospitals
and
primary health centres
(PHCs); these doctors should reside at their places of posting. The minister also instructed the principal secretary to keep monitor the government doctors' posting and duty hours and find out if any of them refrains from duty. He instructed the senior doctors to visit their wards twice at night.
Yadav asked Mehrotra to keep the emergency wards of Patna Medical College and Hospital (PMCH), Nalanda Medical College and Hospital (NMCH), Indira Gandhi Institute of Medical Sciences and child ward of PMCH working round-the clock, as reported by TOI.
To make government hospitals well-equipped, Tej Pratap reviewed the availability of CT-Scan, MRI, X-Ray and Ventilator machines and asked the officials concerned to get all the non-functional machines repaired. He ordered that cleanliness must be maintained in all the hospitals and agents of private hospitals are not able to misguide and lure patients.