26 health, wellness centers to be started in Haryana by Aug 25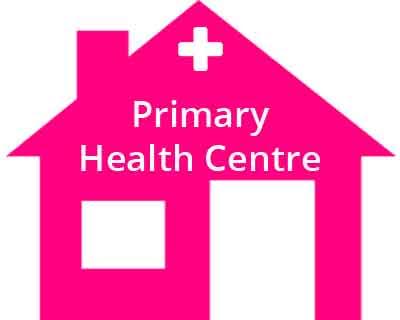 Chandigarh: As many as 26 health and wellness centers would be started in Haryana under the Ayushman Bharat Haryana Health Protection Mission (AB-HHPM) by August 25, 2018.
This was stated by Chief Secretary D S Dhesi during the first meeting of Governing Council of Ayushman Bharat-Haryana Health Protection Authority (AB-HHPA) constituted for implementation of AB-HHPM in the state.
Health centers and primary health centers of every major panchayat of the state would be developed as Health and Wellness Centers by the central government. This will provide comprehensive primary health care services across the country.
Ayurvedic, Unani , and Proven Yoga methods would be used for treatment in these centres on this occasion, the "Ayushman Bharat - Haryana Health Protection Mission" scheme was reviewed. The implementation of the scheme would be shared in the ratio of 60:40 by the Centre and State Governments respectively. The scheme would benefit 15.5 lakh families (which include about 9.25 lakh families of rural areas and about 6.25 lakh families of urban areas) eligible as per social economic and caste census in the state.
A sum of Rs 225 crores would be spent under this mission. In addition to these, Rs 450 crore would be spent by the state government on 30 lakh other families not covered under social economic and caste census. Under this mission every household would be covered with an annual insurance of Rs five lakh for treatment in small or large hospitals.