280 bariatric surgeries conducted at AIIMS-Delhi since January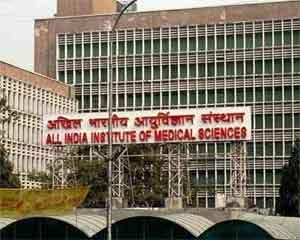 New Delhi: As many as 280 bariatric surgeries have been conducted at the AIIMS in Delhi since 2015 till date, Parliament was informed.
Bariatric surgery is a procedure for weight loss in obese patients.
He also said that according to a study, the mean percentage Excess Weight Loss (EWL) at one year, three years, five years, seven years were 71.8 percent, 64.95, 61.7 and 57.17 percent respectively.
"280 bariatric surgical procedures have been done since January 2015 till date. The success rate is high," the union minister of state for health and family welfare said, in response to a question on a total number of such surgeries conducted at the AIIMS in Delhi.