3 Lucknow Doctors conferred with Dr BC Roy Award, Yogi Adityanath Congratulates them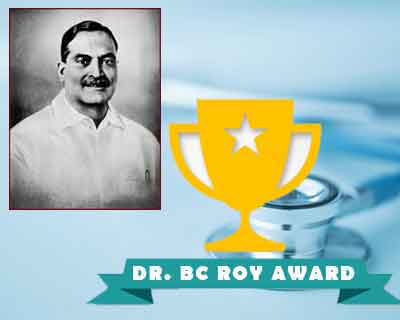 Lucknow: Three of the top city-based doctors, Professor Rakesh Kapoor, Professor MLB Bhatt and Dr Deepak Agarwal have been declared as the winners of this year's prestigious BC Roy Award by the Medical Council of India (MCI).
Sanjay Gandhi Postgraduate Institute of Medical Sciences (SGPGI) Director, Professor Rakesh Kapoor and King George's Medical University (KGMU) Vice-chancellor Professor MLB Bhatt have been awarded in the 'Eminent Medical Teacher' category.
Dr Deepak Agarwal, a gastroenterologist, has been awarded for his contribution in the field of gastroenterology in the category of recognizing "the best talents in the development of specialties in different branches of medicine".
Calling it as a "matter of immense pride" for the state, recently, the honourable Chief Minister of Uttar Pradesh, Yogi Adityanath congratulated these doctors for contributing immensely to the medical field in the past decades.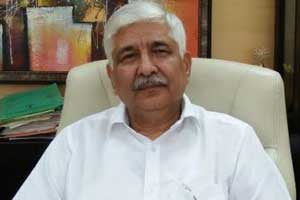 Prof Rakesh Kapoor, who currently holds the charge of Director of SGPGI, is known for developing distinctive techniques to address the urological problems in women including Vaginoplasty. He is an alumnus of KGMU and a holder of a gold medal in Masters in General Surgery. He joined SGPGI Chandigarh for super-specialty in urology. In the year 1988, he joined as a faculty at SGPGI Lucknow.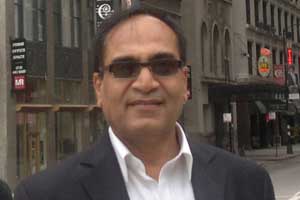 Another awardee under the category of 'Eminent Medical Teacher', Professor Bhatt, is a former Indian Army's medical corps under the Short Service Commission. He is known for his contribution in developing original biomarkers for testing oral, breast, and urinary bladder cancers.
After completing his masters in Radiotherapy, Prof Bhatt started teaching. He is a former Associate Professor at King George's Medical University, Lucknow and a former superintendent at Dr RML Institute of Medical Sciences. He was appointed as the Vice-chancellor of KGMU, after serving as a Vice Dean at the Institute for a few months.
Speaking to TOI, Prof Bhatt said, "I share this award with my teachers and students." Prof Kapoor said it will encourage him to do more for his patients as well as students.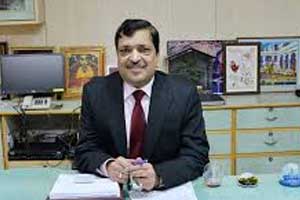 For his outstanding service in the field of gastroenterology for more than three decades, Dr Deepak Agarwal, gastroenterologist, is considered as an expert in the treatment of Abdomen Pain, Gastric Problems, Pancreatic Problems, and Stones in Pancreas. He also holds expertise in Endoscopic Ultrasound, Laparoscopic Surgery, and Gastric Bypass Surgery.
Read Also: Psychiatrist Dr Bharat Vatwani conferred Ramon Magsaysay Award, Asia's Highest Honour