9 districts to be Malaria Free this year: Haryana Health Minister Vij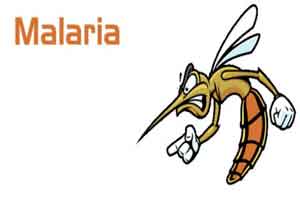 Chandigarh, Haryana Health Minister Anil Vij said that in the year 2019, nine districts of the state have set the goal of becoming malaria free.
Also read:-Haryana: PHCs to be Upgraded, New CHCs to be set up
This was informed in meeting of the Malaria Working Committee held under the chairmanship of Health and Family Welfare Department Additional Chief Secretary Rajeev Arora here on Tuesday.
Also read:-Infant, Maternal Morality Rates decreased in Haryana: Health Minister Anil Vij
Mr Arora said that Ambala, Fatehabad, Jind, Kaithal, Karnal, Kurukshetra, Mahendragarh, Rewari and Sonepat districts will be made malaria free. For this, the department has started work at large scale to curb vector-borne diseases such as malaria, dengue, chikungunya japanese encephalitis in the state.
Also read:-Haryana CM announces state level award in recognition of outstanding contribution of doctors