Affordable type 2 diabetes drug launched by Glenmark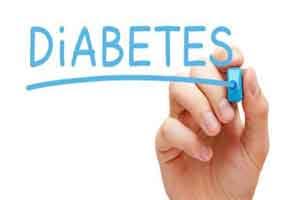 Glenmark Pharmaceuticals has launched 'affordable' gliptin for treatment of Type-2 Diabetes mellitus. Teneligliptin, a new third-generation oral anti-diabetic agent, has been introduced under two brands —Ziten and Zita Plus.
"Glenmark is proud to be the first player to introduce Teneligliptin, an advanced form of treatment for diabetes at a significantly affordable cost," said Sujesh Vasudevan, head, India business, Glenmark.
"Through this we will be playing a major role in making anti-diabetes treatment more effective and affordable for millions of patients across the country," said Vasudevan
The drug is priced at Rs 19.90 a tablet and is claimed to be 55% cheaper than other drugs in the market. Other gliptin medicine brands include Januvia 100 mg and Istavel 100 mg priced at Rs.45, and Vysov 50 mg, Trajenta 5 mg, Galvus 50 mg, Jalra 50 mg and Zomelis 50 mg, all priced at Rs.42.7. This means, a patient can save up to Rs 9,000 a year, said the company. Currently, many other firms such as USV and Sun Pharma sell gliptins. However, Glenmark said it is the first Indian company to introduce the molecule after clinical trials and approval from the Drug Controller General of India (DCGI) for exclusive sale in India.