AIIMS: Faculty lift falls from second floor, 5 injured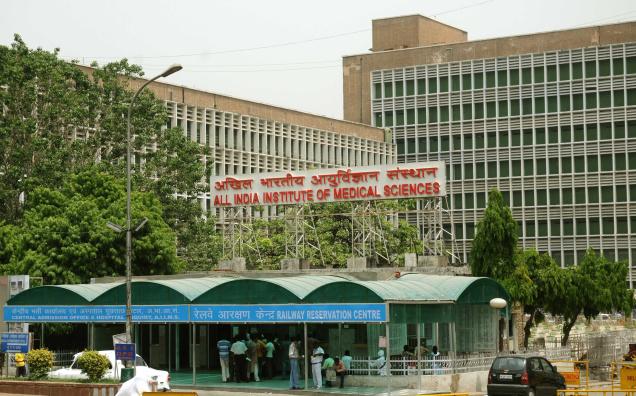 New Delhi, Mar 3 (PTI) A lift at AIIMS here came crashing down from the second floor of a building today, resulting in injuries to five of its occupants.
There were 20 people inside the lift including one lift operator and a hospital staff when the incident occurred at 9.40 am due to failure of stopping mechanism of the lift, according to a statement from AIIMS.
 The director of AIIMS has constituted a committee headed by the medical superintendent to enquire into causes of lift failure and suggest appropriate measures to tackle it, it said.
The lift number 17, near the office of the medical superintendent at the AIIMS, failed to stop from second floor to the ground floor and went straight to the lift pit which has buffer springs, said the statement. Five passengers of the lift were shifted to the emergency of the hospital and all are stable, the statement said.
The lifts at AIIMS are under "comprehensive" maintenance contract. The lift under question was last serviced on February 27, it added.
Police said that the incident was reported to them around 11 AM and five persons were reported injured.
"Two were suspected to have suffered fractures," said a senior police officer