AIIMS launches anti-ragging helpline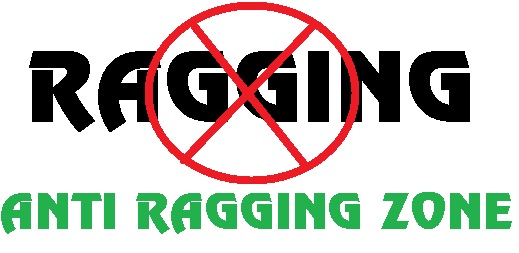 AIIMS steps up preparation against ragging this new academic session with anti ragging helpline new public announcement and SMS system


Medical colleges in India are notorious for their ragging by senior students. Such is the gravity of the problem that few cases have resulted in extreme steps by the victim. Acknowledging this fact, India's most premier medical institute has come forth, and announced its steps to curb the students menace. All India Institute of Medical Sciences (AIIMS) has launched a new anti-ragging helpline. It (AIIMS), also has plans to beef up police security inside the hostel premises.

The authorities at AIIMS have apparently requested for two PCR vans to be deployed each at the boys and the girl's hostel. Also, internal teams will be constitutes in groups (4 each), to monitor the security at night in the hostel.

The new 24x7 anti-ragging helpline number is 9868397028, to help keep the students harassment at bay. Besides, a new public announcement system will also be set up in the college campus. Also, a SMS system will be initiated to keep in touch on important topics, including seminar and lectures updates, as well as important discussions.