All medical facilities in Haryana Govt hospitals now chargeable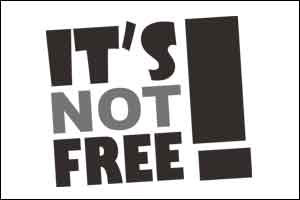 Gurgaon: The Haryana government has now made every medical facility available in general and civil hospitals of the state chargeable, ranging from Rs 10 to Rs 500.
According to a Gazette notification by the health department dated July 7, facilities in government-run hospitals such as indoor admission fee, beds of general ward, blood, urine, stool and culture tests, X-rays and platelet counts will now be chargeable from Rs 10 to Rs 500.
All these facilities were free of cost earlier for the economically disadvantaged sections.
However, the notification said the facilities will remain free for BPL families, infants, sexual assault victims, prisoners and accused in police custody.
The BJP-led state government has now enhanced the fee for indoor admission and bed charge of the general ward (per day) to Rs 10 from the earlier Rs 5.
X-ray related to feature bones, orthopedic diseases and dental segment now cost Rs 50. Various pathological tests which were free of cost earlier are now chargeable, the notification said.
B K Rajora, chief medical officer of Gurgaon, confirmed the notification but refused to comment on the matter.