An ayurvedic doctor arrested for drug peddling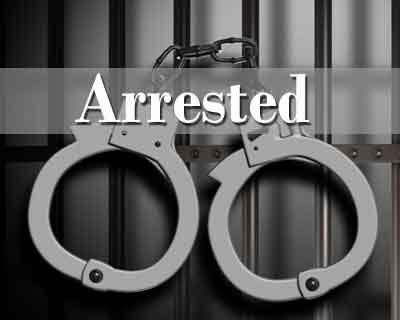 Dharamshala : An ayurvedic practitioner has been arrested for allegedly being involved in drug peddling and selling narcotic substances to school and college going students, police said.
"The doctor was arrested last night. He was running drug peddling trade in the garb of practice," Dharamshala Superintendent of Police S Gandhi said.
Police has recovered a total of 5,983 tablets of morphine, 940 capsules and 53 vials of injection of sedative and psychotropic drugs and 107 bottles of cough syrup, he said.
During investigation, it was found that the doctor was allegedly involved in selling drugs to small school and college going students, the SP said, adding a case has been registered under relevant sections of NDPS act.
Gandhi also said that in a bid to put a check on the drug peddling activities in the district, police has freezed five lockers of a drug paddler and her account, having Rs 20 lakh in it, of a bank in Dhangu area near Pathankot border of the state.