Andhra Pradesh Govt to distribute mosquito nets across state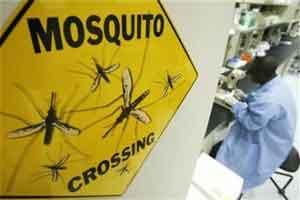 Amravati: Andhra Pradesh Health Minister Kamineni Srinivas announced that the state government will distribute 21,52,000 mosquito nets on October 24 in order to prevent the mosquito-borne diseases from spreading.
Amidst the rising cases of dengue, malaria and viral fever, Kamineni said, "I had asked ten days back if mosquito nets were needed. But the question went unanswered. The number of cases would have been reduced by now if proper measures were taken."
While speaking to the media after holding a four hour-long meeting with the heads of the health department, the minister said that all measures to tackle any medical situation were taken.
He also informed that 14 tenders were finalised for new dialysis units.