Single dose Gabapentin better than Memantine for postoperative Analgesia in lap chole: Study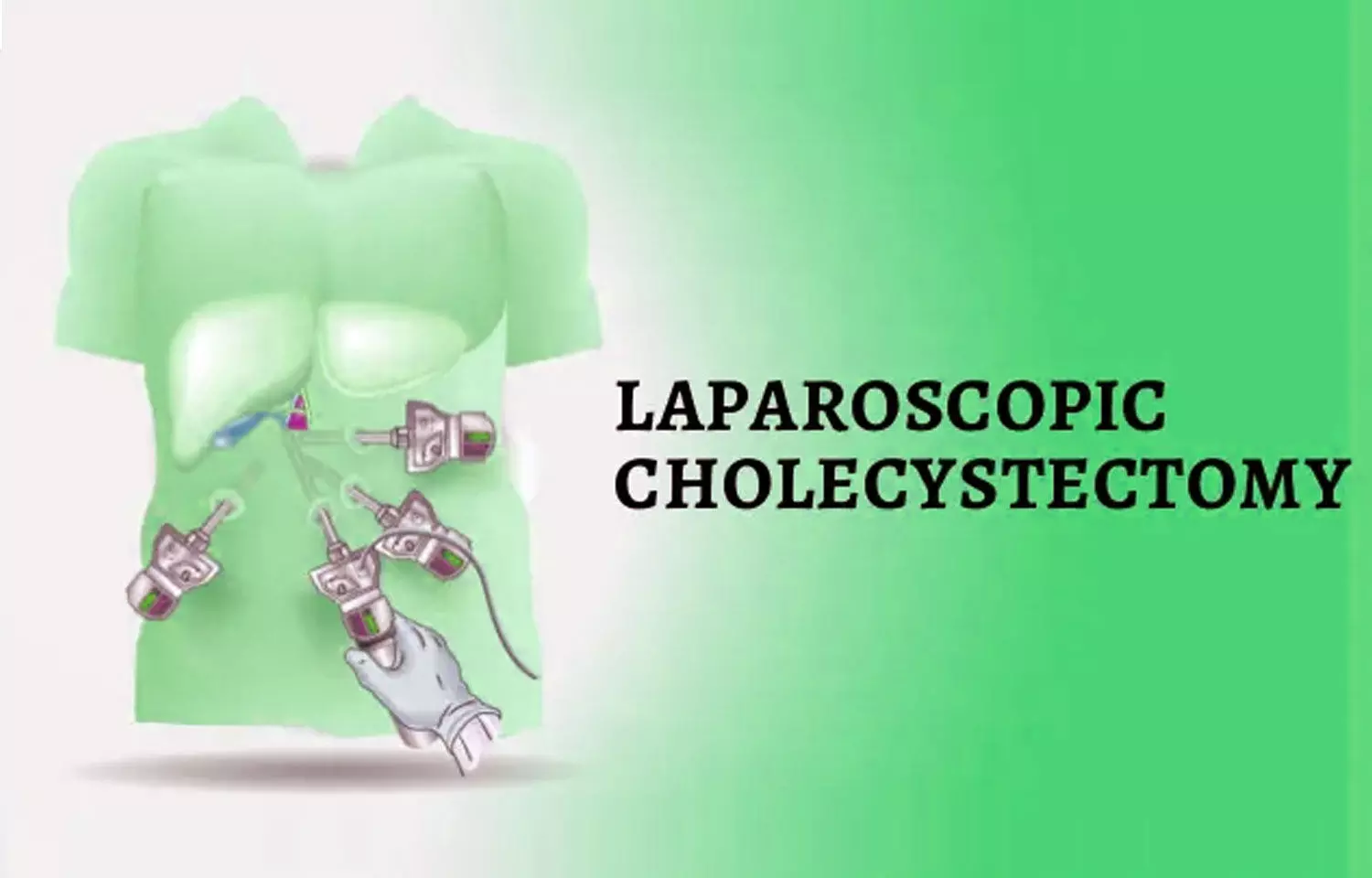 Gabapentin as a single dose premedication provides better postoperative pain relief in laparoscopic cholecystectomy patients, finds a study carried out by Karri SR et al in Hyderabad, India.
The study has been published online in Indian Journal of Anaesthesia.
The study randomised 66 patients (22 in every group) into 3 groups, where Group G had oral gabapentine 600mg, Group M had memantine 20 mg and Group C had placebo 1 hour before the surgery. Pain was assessed using Numerical Rating Scale at baseline and Analgesiometer at various time intervals for 4 hours after Surgery.
Key notes of the study:
• When compared to other 2 groups, gabapentin group showed lesser numerical rating score at 15 minutes and 1 hour for immediate postoperative pain alleviation.
• The time from surgery to the first dosage of postoperative rescue analgesia was longer and the number of doses of postoperative rescue analgesia was higher in the memantine group.
• The gabapentin group had a considerably lower overall need for rescue analgesia or tramadol intake than the other two groups.
• In this study, the gabapentin group had greater Ramsay Sedation Score, whereas the participants in the memantine and placebo groups were completely awake even at 4 hours postoperatively.
• Neither of the premedications reduced the propofol dosage needed in this study.
In conclusion Dr. Sujitha Reddy Karri said "gabapentin is preferable as an adjuvant analgesic for laparoscopic cholecystectomy compared to memantine when given as a single preoperative dose and using an analgesiometer for quantifying general pain threshold might not be useful for evaluating and treating acute post-operative pain, which is probably better assessed by subjective methods."
For further reading:
Karri SR, Jayaram K, Kumar A, Durga P. Comparison of efficacy of gabapentin and memantine premedication in laparoscopic cholecystectomies for postoperative pain relief – A randomised placebo controlled trial. Indian J Anaesth 2021;65:539-44.
Source : Indian Journal of Anaesthesia