Arunachal Pradesh: Medical team in State village after epidemic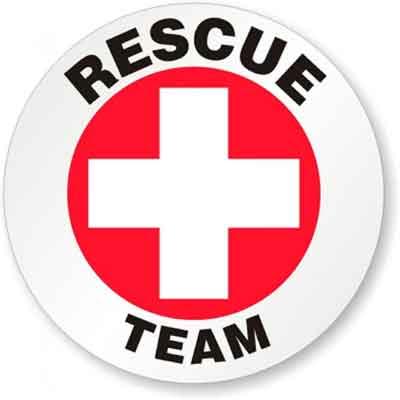 ITANAGAR:  Arunachal Pradesh Chief Minister Pema Khandu has sent a medical team to a village bordering Myanmar where an epidemic like situation has broken out with many people taken ill.
Unconfirmed reports say at least 19 people have died due to the epidemic in Chongkhow village in Longding district. Officials say they are yet to ascertain the cause of the deaths.
Chief Minister Khandu has taken serious note of the outbreak.
"A medical team has been rushed to Chongkhow village to take stock of stock of the situation," Longding District Magistrate Himanshu Gupta told IANS over phone.
The Zila Parishad member of Wakka block, Matpho Kolong, said many people in the village were suffering from dysentery, fever, headache, jaundice as well as typhoid - which have led to the deaths.
Matpho said that Chongkhow, Chop, Khannu and Kampong villages were facing acute shortage of food because of frequent landslides.
The Chief Minister has told the district administration to take measures to contain further spread of the disease.
He has called for improvement of the hygiene level and disposal of waste water and rubbish.