AstraZeneca in talks to buy cancer drugmaker Acerta for $5 billion: WSJ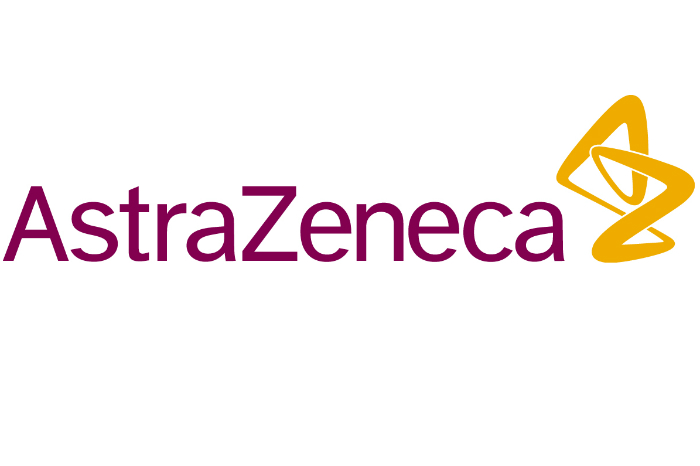 British drugmaker AstraZeneca Plc is in advanced talks to buy privately held cancer drug developer Acerta Pharma BV for more than $5 billion (3.3 billion), the Wall Street Journal reported, citing people familiar with the matter.

Netherlands based-Acerta is developing cancer drugs that use the body's own defences against the disease.

On Monday, Acerta reported that 95 percent of patients with chronic lymphocytic leukaemia positively responded to its experimental drug acalabrutinib.

Acerta was not immediately available to comment. AstraZeneca declined to comment on the WSJ report on Friday.

AstraZeneca has been trying to boost its pipeline recently as sales of the company's top-selling drugs have faltered.

A new lung cancer pill from AstraZeneca was approved last month for patients whose disease worsened after treatment with other therapies. The company pegged sales of the drug, Tagrisso, at $3 billion.

The green light for Tagrisso follows AstraZeneca's recent launch of Lynparza for ovarian cancer, taking the company closer to its goal of bringing six new cancer treatments to market by 2020.

The company said last month it would buy ZS Pharma $2.7 billion to secure the biotech firm's technology to develop novel treatments for hyperkalaemia, or high potassium levels.

AstraZeneca's U.S.-listed shares were down nearly 1 percent at $33.20 in afternoon trade, roughly the same level as before the WSJ report.