Ayurveda Doctors find appointment of KUHS PVC discriminatory against Ayurveda discipline, raise objection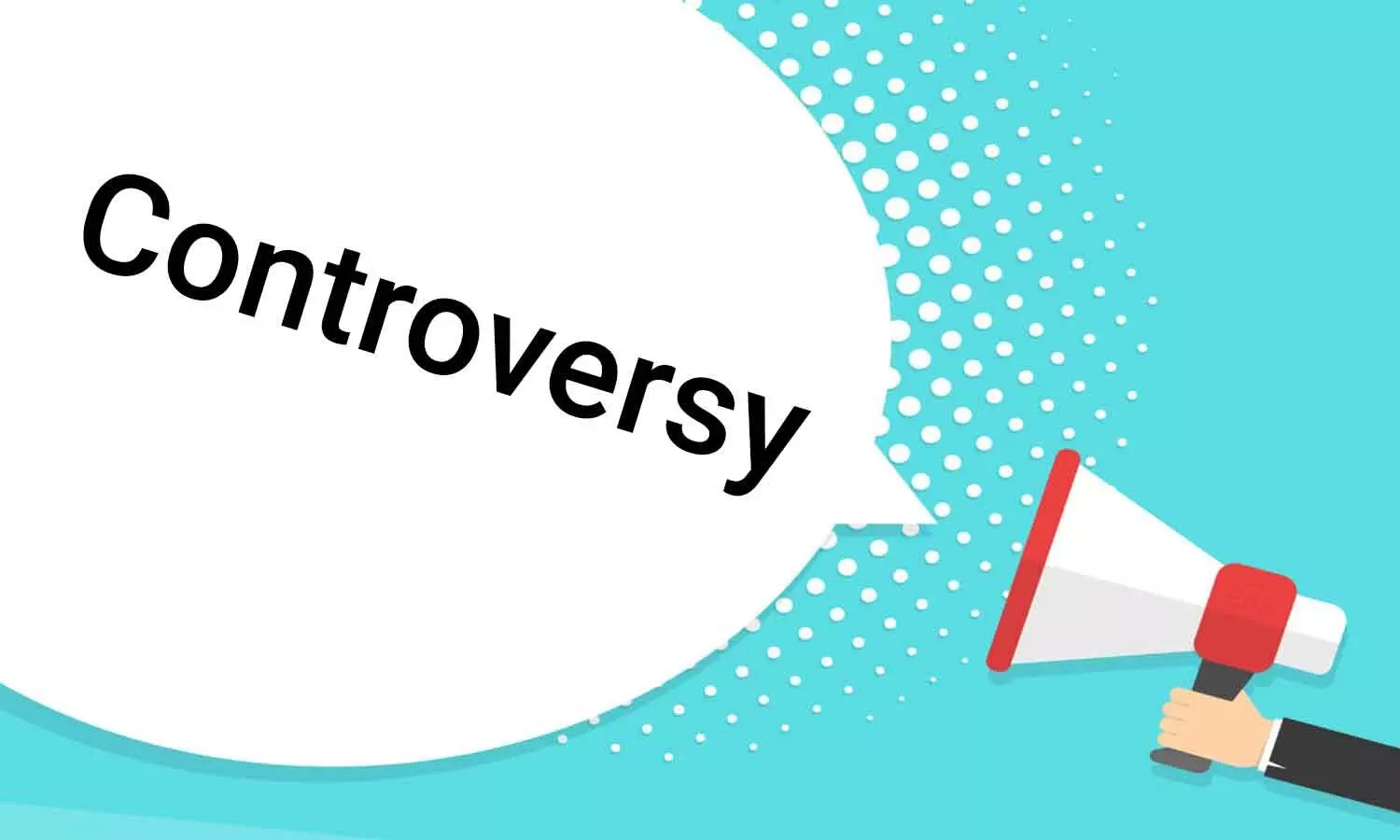 Kerala: The Ayurveda Practitioners under the umbrella of Ayurveda Medical Association of India (AMAI) recently objected to the appointment of a doctor who does not belong to Ayurveda discipline, as the Pro-Vice-Chancellor (PVC) of the Kerala University of Health Sciences (KUHS).

The newly appointed PVC, Dr C P Vijayan has been serving in the position of additional PVC temporarily for some time now. However, the governor Arif Mohammad Khan has assigned him in the position permanently to make him the full-fledged PVC.
Dr Vijayan is currently serving as the Controller of Examination, KUHS. He has been attributed as one of the famous Gynaecologist & Obstetrician Doctors and Infertility Doctors of Kerala. Dr Vijayan has also served as the professor and the Head of the Department of Gynecology at Kottayam Medical college.
According to a recent media report, after the governor appointed him as the new PVC of KUHS, the members of Ayurveda Medical Association of India have found the decision to be discriminatory against the Ayurveda discipline.
They stated that since the last two terms the position had been served by one of the doctors belonging to the Ayurveda discipline; however, Dr Vijayan does not belong to the Ayurveda discipline. They highlighted that the former PVC, Dr Nalinakshan who was also a BAM and an MD.
Commenting on the protests of the Ayurveda doctors, the varsity authorities clarified that they had no intention of adopting any discriminatory means against the doctors of Ayurveda discipline and the decision was completely unbiased.
Further, the authorities stated the decision was taken considering the efficiency and qualification of the doctor. Authorities have also given the instance of the registrar of KUHS Dr A K Manoj Kumar who is an Ayurveda expert, reports TOI.
Source : with inputs