Raipur: Ayurveda Doctor stabbed to death at his clinic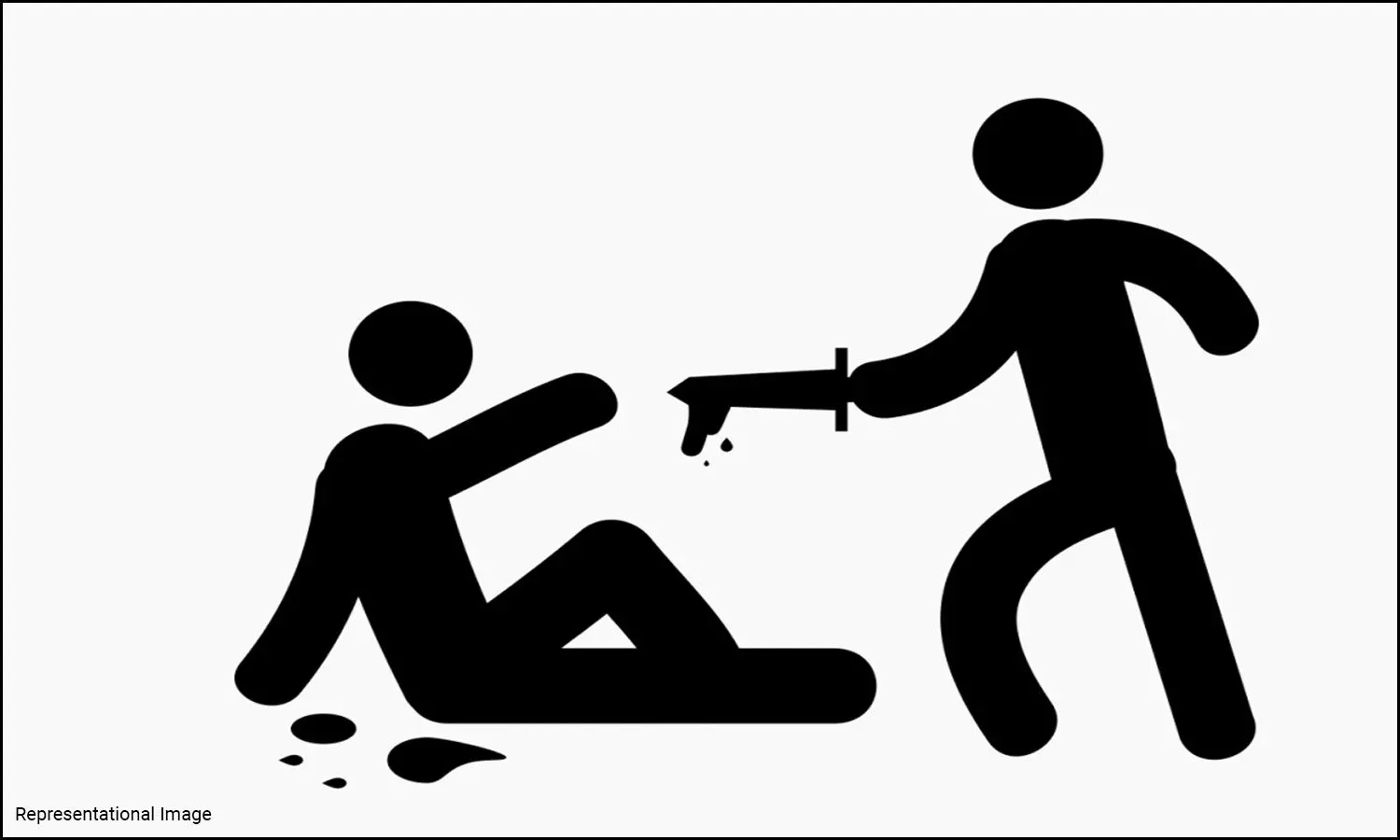 Raipur: An ayurvedic doctor was stabbed to death by four persons at his clinic here on Thursday evening, police said.
The opposition BJP claimed that the deceased was an office-bearer of its medical cell.
Dr Jeevan Jalchhatri (45) was at his clinic in Bhatagaon locality when four men stabbed him following an argument, a police official told PTI.
According to recent media accounts, the youth went to the clinic and talked to the doctor first and then suddenly made several continuous attacks with the knife. To save himself, the doctor turned away from the attackers who then stabbed him on the back. The young man ran away after injuring the doctor.
ASP City Prafulla Thakur informed Asianet that the accused came from the whole planning. As per the daily, the reason for the attack on the ayurveda doctor was that the practitioner on last holi, had misbehaved with the wife of one of the accused. Since then the man was waiting to take revenge on the doctor
It is reported that immediately after attacking the doctor, the accused tried to run away. One of the accused was immediately arrested. The other three were thrashed by locals and received minor injuries. They were admitted to a local hospital and will be arrested after they are discharged, the official said.
Read Also: 65 year old Delhi Doctor stabbed and looted at his residence
Source : with inputs