Bengal: Apollo Gleneagles Hospitals partners for Cricket Association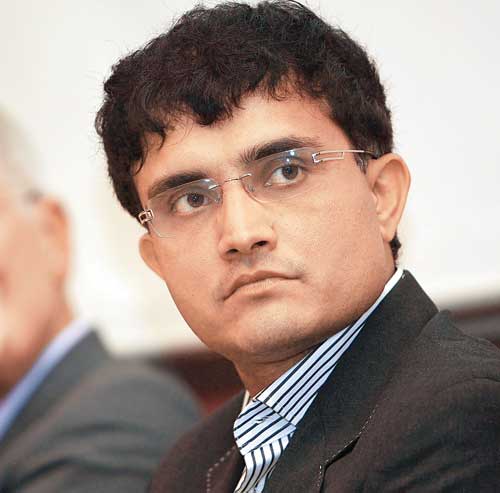 In a unique health initiative and partnership, Apollo Gleneagles Hospitals are now the Official Health & Wellness Partner of Cricket Association of Bengal (CAB). This association is an effort to improve the healthcare profile of the players by providing them health and wellness consultancy, both.

Under the new agreement, Apollo will work closely with the team of CAB to attend to all their healthcare requirements. A team of dedicated doctors will ensure the best possible healthcare delivery as well as post injury recovery care.

Speaking on the occasion Mr. Sourav Ganguly, President, Cricket Association of Bengal said: "We are delighted to welcome Apollo Gleneagles Hospitals on board with us for the next season. We are looking forward to developing a close relationship with them.", as reported by a website.

Dr. Rupali Basu, President & CEO, Eastern Region, Apollo Hospitals Group, India added: "We are absolutely delighted to become the Official Healthcare Partner of CAB. Our Sports Medicine team offers a complete range of services focusing on preventing and treating injury and illnesses and helping players reach their peak performances."

Besides a high driven agenda of health and fitness for players, emergency medical service will also be provided by Apollo. On sight ambulance support in major national and international fixtures and IPL matches in Eden Gardens will be a part of the emergency support.