Bengal setting up viral hepatitis treatment centres in districts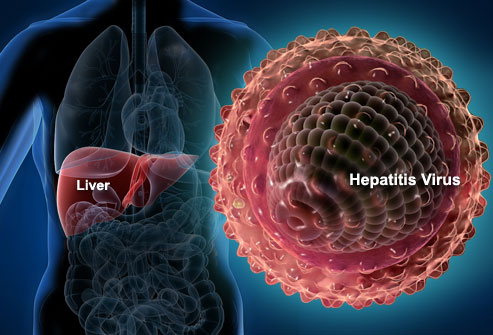 Kolkata, Aug 26: With an aim to help patients to detect the disease early through proper screening, the West Bengal Health Department has taken up a project to set up dedicated viral hepatitis treatment centres at 15 government-run hospitals, including some medical college hospitals, across the State.
This is a significant project as millions of people in the country suffer from hepatitis but it can be cured through early screening and proper treatment.
All these dedicated viral hepatitis treatment centres will have facilities for screening a large number of patients through various tests. In Kolkata, the centre will come up at the School of Tropical Medicine.
The project will be completed in phases, with the maximum number of treatment centres planned to be set up by the end of the current financial year.
This effort by the State Government aligns with the World Health Organisation's (WHO) aim of eliminating hepatitis from the world by 2030, as part of the Sustainable Development Goals (SDGs) adopted in 2015.
Read Also: Indira Gandhi Medical College opens model treatment centre for Hepatitis C
Viral hepatitis has been recognized as a serious public health problem in India by the WHO, with 40 million people chronically infected with hepatitis B and 6 to 12 million people chronically infected with hepatitis C.
It needs to be mentioned here that West Bengal Board of Secondary Education (WBBSE), or Madhyamik Board, has decided to make students aware of hepatitis elimination, for which purpose the curriculum of the class VIII syllabus has been modified.
Read Also: World Hepatitis Day: Union Health Minister urges for Mass movement to combat Viral hepatitis