Bengaluru: Doctors, teachers Association protest demanding adequate security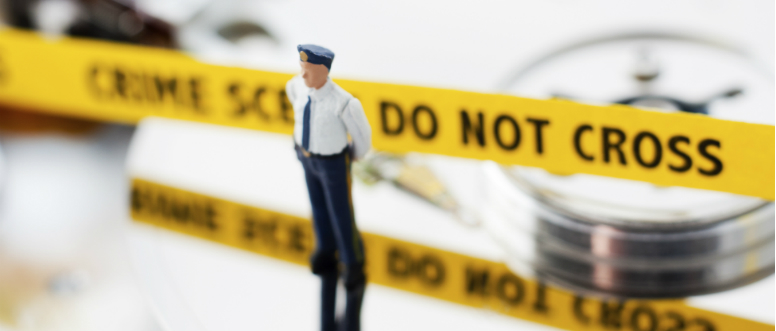 Bengaluru: The Medical College Doctors and Teachers Association staged a protest over a demand for adequate security after a doctor was assaulted by a patient's relative.
The doctors protested outside the Victoria Hospital holding placards with slogans "Save Doctors, Save Lives" and "Don't Hurt The Healing Hands."
"The incident occurred on Sunday and the assault was on our resident doctor. So, we are having a silent protest outside this OPD. We want full security and proper amendment of the existing law. More security, more CCTV should be installed," Victoria Hospital, Teachers Association General Secretary, Dr. Ravi told ANI.
Earlier on March 30, Mumbai Civil Hospital doctors staged a protest in Thane against attacks two doctors.
Dr. Javed Shaikh and Dr. Dibanaz Ansari were attacked by a local goon who had come to the hospital for treatment. The doctors demanded the arrest of the accused.
Maharashtra's resident doctors earlier on Saturday called off their strike and re-joined their duties with immediate effect in the wee hours on Saturday.
The announcement was made after meeting Medical Education Minister Girish Mahajan has accepted all the demands put forward by doctors.