Bengaluru: mHealth app launched to help pregnant women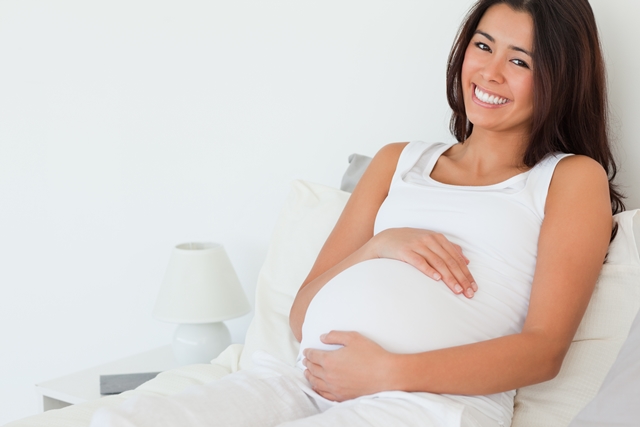 Bengaluru: mHealth app has been recently launched in Bengaluru aimed at providing pregnant and lactating woman help on mobile to monitor their health.

Many users will now be able to access pre and post-natal services including, around 42,700 households in 17 slums across Bengaluru.

The service delivered through the app includes counselling messages with multimedia features through the app.

Dr Veena, Medical Officer at the Primary Health Centre, Gangondanahalli, Bengaluru has further implied that through introduction of this app we can ensure good quality maternal, child health and immunisation services in the centre as well as  at the field level.

As reported by DH, in the initial phase, the app will be used for a pilot study by 12 Junior Health Assistants and 24 Accredited Social Health Activist (ASHA) workers from three Primary Health Centres, covering Gangondanahalli, Avalahalli and Pantharpalya wards.

"On the basis of a review of this programme's impact on the existing health system on maternal and child health, this mobile application could be scaled up to 198 wards in Bengaluru in close coordination and partnership with the Bruhat Bengaluru Mahanagara Palike (BBMP)," said Mathai Kutty from World Vision India.